23 May 2017
CBeebies commissions second series of Do You Know?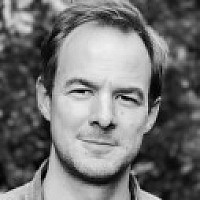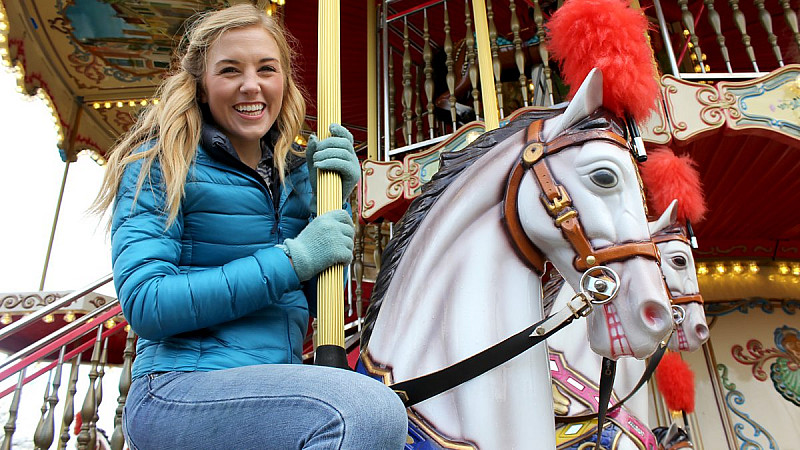 CBeebies has commissioned a second series of factual format Do You Know?
Presented by technology vlogger Maddie Moate, the show aims to answer questions from preschoolers about the world around them.
Sarah Trigg will executive produce the 25 x 14-minute series for 7 Wonder alongside CBeebies' Julia Bond.
The first series secured a consolidated average audience of 328,000 in September 2016.
Bond said: "It's a great offering for our CBeebies audience, which opens up the world around them to give an understanding of how things work and how they are made."
Trigg added: "The new series will take our young viewers on more exciting discoveries, tackling some of the complex science and engineering behind the everyday things we all encounter."