19 May 2017
Bradford Big Screen to showcase filmmaking talent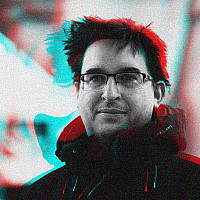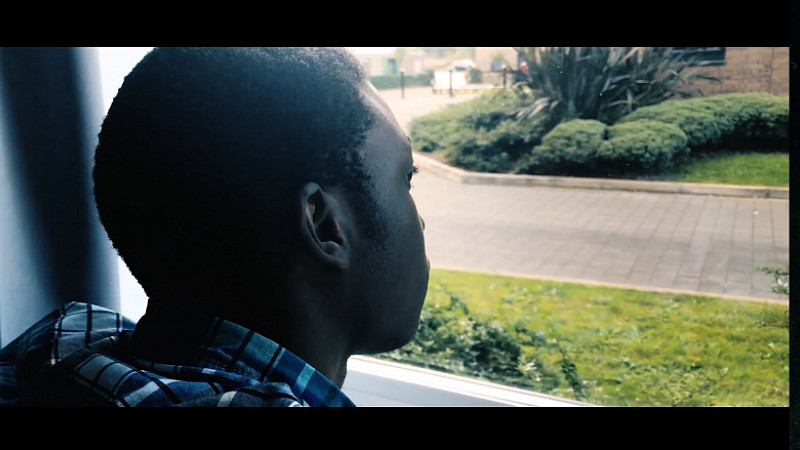 Film shorts and animations from up-and-coming filmmakers will be showcased on Bradford's big screen from today.
The new weekly feature called Showreel, will share recent films made by students at the University of Bradford
The first eight films will focus on the city as a source of creative inspiration.
"It is an incredible incentive to know that our films will be seen by thousands of people every month and we really enjoy seeing our work in the heart of the city" said Guy Whittaker, MA digital filmmaking student.
Showreel will screen every Thursday at 4.30pm and Sunday  at 2pm. Details about the project and the filmmakers  and can also be seen here.
"This is a fantastic new feature for the screen and City Park and showcases some really impressive emerging talent in our city," added director of Bradford UNESCO City of Film, David Wilson.
"Up to 500,000 people a month pass Bradford Big Screen, situated in City Park in front of the National Media Museum."
The scheme is a result of a partnership between the University and Bradford Big Screen.