19 April 2017
Lauren Laverne to bring 6 Music show to Huddersfield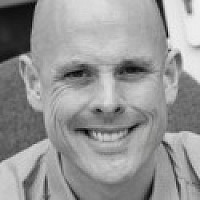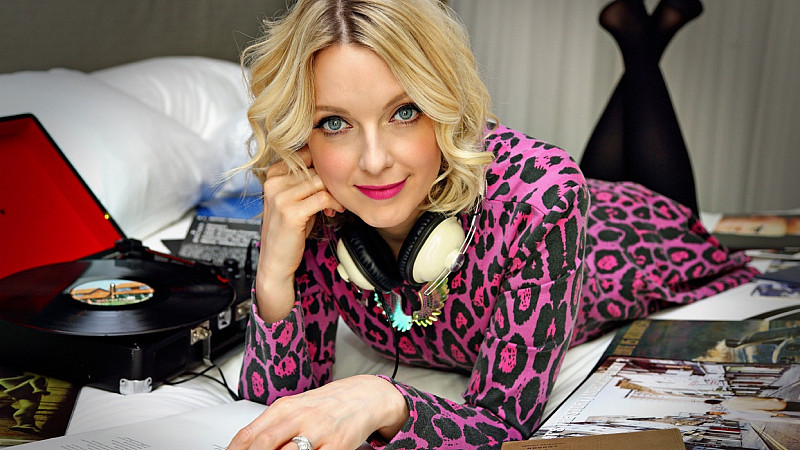 Lauren Laverne is bringing her BBC Radio 6 Music mid-morning show to Huddersfield on April 21st to celebrate the 10th anniversary of Record Store Day the following day.
Laverne will be live from Vinyl Tap on John William Street with exclusive releases, live music, interviews and a Prince inspired all-vinyl Desert Island Disco.
She will be joined in-store by guests including Hot Chip's Alexis Taylor, spoken word artist Kate Tempest and poet Simon Armitage.
Tempest will give an exclusive preview of a special track she recorded straight to vinyl at Abbey Road Studios to celebrate RSD.
Taylor will host the live Desert Island Disco in honour of Prince to mark the one year anniversary of his death, while Armitage will talk through his connections in the local area.
The store will still be open to the public and visitors are welcome to watch the show being made, subject to space.
This is the second time 6 Music has hit the road to celebrate all things vinyl, following their visit to Brighton last year with Fat Boy Slim and Tim Burgess.
Laverne said: "The 10th anniversary of Record Store Day is going to be a hugely special day, and I'm so pleased to be marking the occasion in Huddersfield at one of the most iconic record stores with some of the most talented people in the industry."
Record Store Day launched in the UK in 2008 and is the one day of the year when over 200 independent record shops all across the UK come together to celebrate their unique culture.
Record Store Day Special vinyl releases are made exclusively for the day and many shops and cities host artist performances and events to mark the occasion.