01 March 2017
TV licence fee increases to £147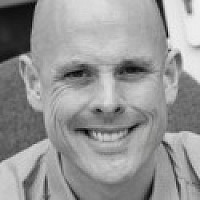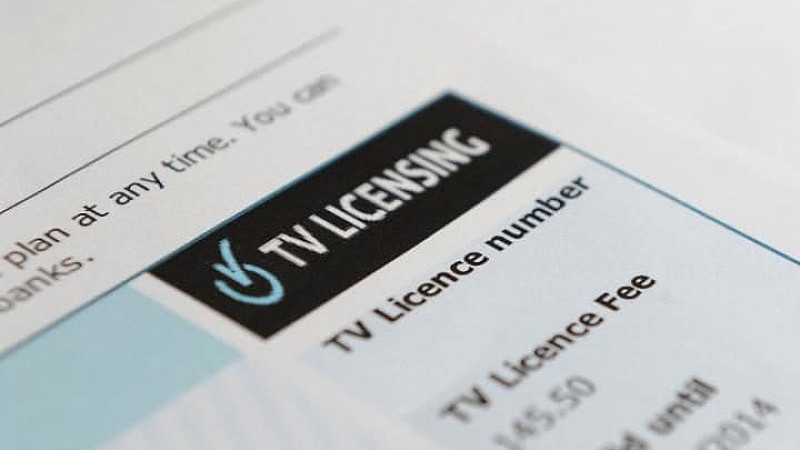 The annual television licence fee is to increase from £145.50 to £147 from April 1st this year, the government has announced.
It will be the first time it has risen since 2010. The cost of a TV licence was frozen for seven years in 2010.
However, last year the government agreed that the fee would begin to rise again in return for the BBC taking on the cost of paying for free licences for the over 75s, and applying it to people who only use the iPlayer.
The increased fee will only apply to those buying or renewing a licence after 1 April.
The announcement comes as Director General Tony Hall said TV licence collectors had 'fallen short' following reports they were deliberately targeting vulnerable people who have not paid.
In a letter to Capita's chief executive Andy Parker, Hall expressed his "serious concern" about the reports and called for "urgent clarification and reassurance" that vulnerable people were not being "targeted".