20 March 2017
Ofcom chief to make keynote speech at Nations and Regions Conference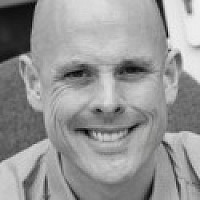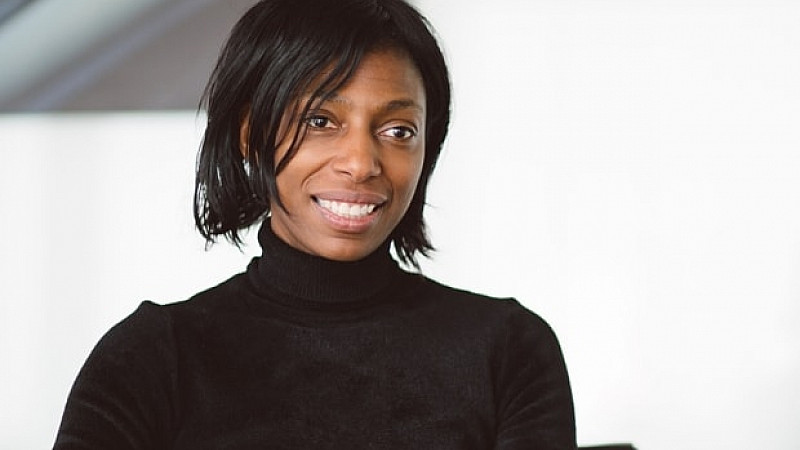 Chief executive Sharon White will make a keynote speech at the Nations and Regions Media Conference in Salford, just days before Ofcom takes over regulation of the BBC.
This year's conference is themed Working Futures: Our Brilliant Careers and will celebrate 'excellence in the climate of opportunity'.
Secretary of State for Culture, Media and Sport Karen Bradley, Bourne Supremacy director Paul Greengrass and Ofcom CEO White will all address the conference as keynote speakers. 
White will be speaking about the future of broadcasting regulation across the UK, with a focus on the BBC. Ofcom takes over regulation of the broadcaster on April 3rd.
Paul Greengrass will be launching a new award in memory of the distinguished investigative journalist Ray Ritzwalter, who died in April last year after a long battle with illness.
The BBC's new Director of Radio, Bob Shennan, will be sharing his vision of BBC Radio in the 21st Century as he takes part in a keynote Q&A with 5 Live's Rachel Burden.