13 March 2017
Colin Murray to take Fighting Talk out on the road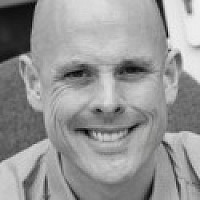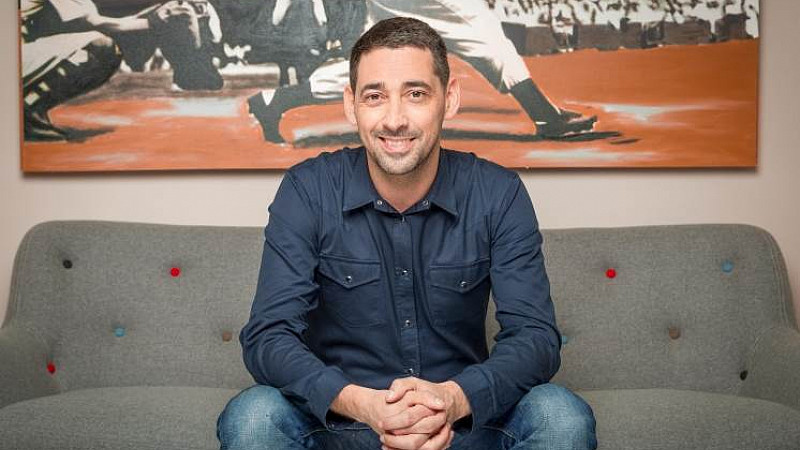 BBC 5 Live's Fighting Talk will tour seven cities across the UK this year to give local residents the chance to see the show being broadcast live.
The weekly programme features special guests competing for points with their sporting punditry skills.
Following a sold out show in Cardiff late last year, the tour will visit sports fans in Glasgow, Hull, Newcastle, Belfast, Lincoln, London and Liverpool between 25th March and 18th November.
Some of the live shows will tie in with sporting events such as the Great North Run (Newcastle) and the Grand National (Liverpool).
Host Colin Murray said: "Fighting Talk has a long tradition of making the listeners the most important part of the show, so getting it on the road is special.
"All of them will be a pleasurable experience but for me personally, bringing Fighting Talk back to Belfast will be amazing."
Tickets for the Liverpool event on 8th April, at Mountford Hall, can be applied for via the 5 Live website. All tickets are free of charge.
Further details on how to apply for other events will be revealed on Fighting Talk shows throughout the year.
The exception is Glasgow, where audience members will be randomly selected from 6 music festival goers.