24 March 2017
Channel 4 commissions One Born Every Minute spin off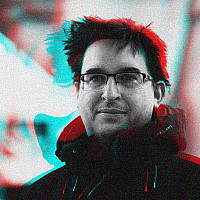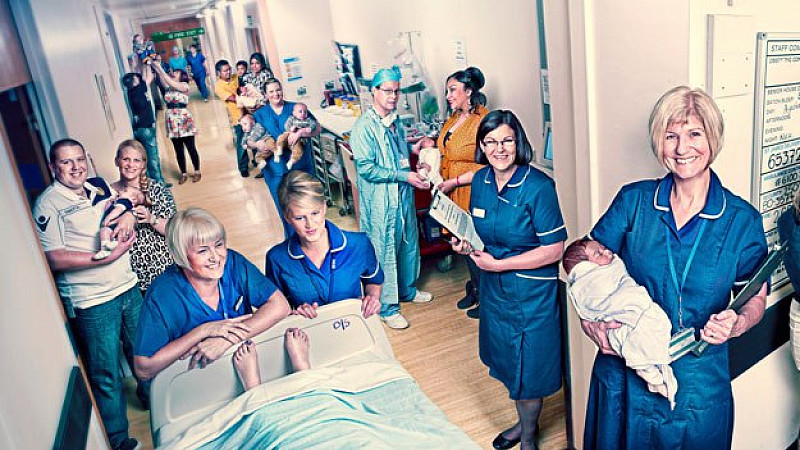 Channel 4 has ordered a spin-off from its award-winning One Born Every Minute series.
I Was Born On One Born will air on All 4 this April, shortly after the launch of the latest series, which is being filmed at Liverpool Women's Hospital.
The shorts will feature 6 of the 250 babies that have featured since its launch in 2010. The children are now in primary school and will be able to see censored footage of how they came into the world.
"The new All 4 series is a fantastic twist on a much loved format and is indicative of the innovation at the heart of the show. It will be filled with the same warmth and life-affirming moments for which this ever popular series is known and which are in abundance in the next Channel 4 series," explained Richard Bond, creative director at production company, Dragonfly.
One Born Every Minute has filmed at Leeds, Bristol and Southampton and over the last 7 years, Channel 4 say it has reached 70m viewers.