13 February 2017
Newcastle-set I, Daniel Blake wins BAFTA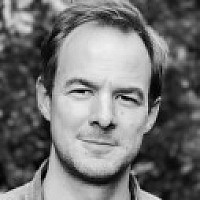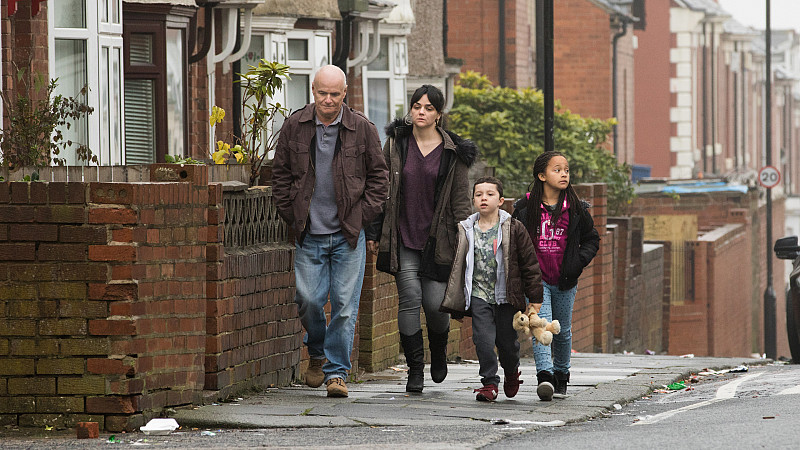 Newcastle-set drama I, Daniel Blake has won the BAFTA award for Outstanding British Film.
The politically charged film, directed by Ken Loach, follows the lives of people in the North East as they struggle against a harsh benefits system.
Starring stand-up comedian Dave Johns as a middle-aged carpenter and Hayley Squires as a single mother relocated to the North East from London, the film had picked up five Bafta nominations in total having claimed the Palme D'Or at Cannes last year.
It saw off competition in its category from American Honey, Denial, Fantastic Beasts and Where to Find Them, Notes on Blindness and Under the Shadow.
Loach used his acceptance speech to brand the government "callous" and "brutal".
He said: "Thank you to the academy for endorsing the truths of what the film says, which hundreds and thousands of people in this country know, the most vulnerable and poorest are treated by the Government with a callous brutality that is disgraceful, a brutality that extends to keeping out refugee children we promised to help and that's a disgrace too.
"Films can do many things, they can entertain, terrify, they can make us laugh and tell us something about the real world we live in - sorry it's early for a political speech - and in that real world it's getting darker and in the struggle that is coming between rich and poor and the wealthy and the privileged and the big corporations and politicians who speak for them."
The BAFTAs, hosted by Stephen Fry, were held at London's Royal Albert Hall. Hollywood musical La La Land walked away with five awards in total, including Best Film and Best Director.