20 January 2017
True North takes on the Highwaymen for BBC One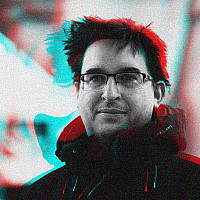 BBC Daytime has ordered a 15-part series from True North, about the workers on Britain's longest road.
The A1 Highwaymen (working title) is about the men and women who work around the clock on the 410 mile length of the A1 from London to Edinburgh.
The 15 x 45 minute series will examine the work of the police, traffic officers and some of the "colourful" characters who spend their lives on the road - be they truckers, farmers, or even camel handlers.
They'll also film behind-the-scenes with the CCTV traffic control room, as they watch out for emergencies.
It's been commissioned by Gerard Melling.