01 December 2016
BBC Two to air Alan Bennett documentary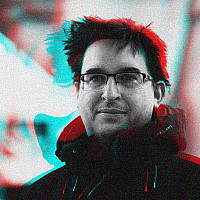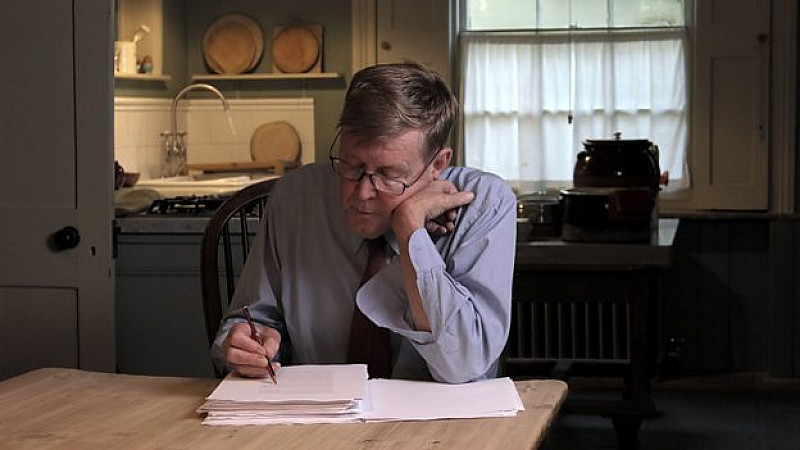 Yorkshire writer, Alan Bennett, will be subject of a 70 minute documentary, made for BBC Two.
A crew from Lone Star Productions, filmed over the course of a year with the 82-year-old.
Inspired by his acerbic diaries, they follow Bennett to New York, where he accepts an award from the city's Public Library; to London as he records Private Passions; and then back home to the Yorkshire village he calls home.
He reflects on his modest beginnings and his gratitude to the welfare state, which paid for his education, and looked after his parents in their old age. He also talks about his relationship with his partner of 23 years, Rupert Thomas, and admits he's always rather wanted to own a donkey.
It's directed by Bafta and Emmy Award-winning director Adam Low, produced by Martin Rosenbaum and commissioned for BBC Two by Mark Bell, head of arts commissioning.