23 November 2016
North West designer creates 'ultimate Apprentice infographic'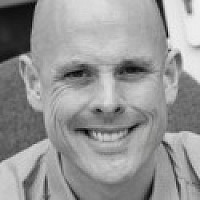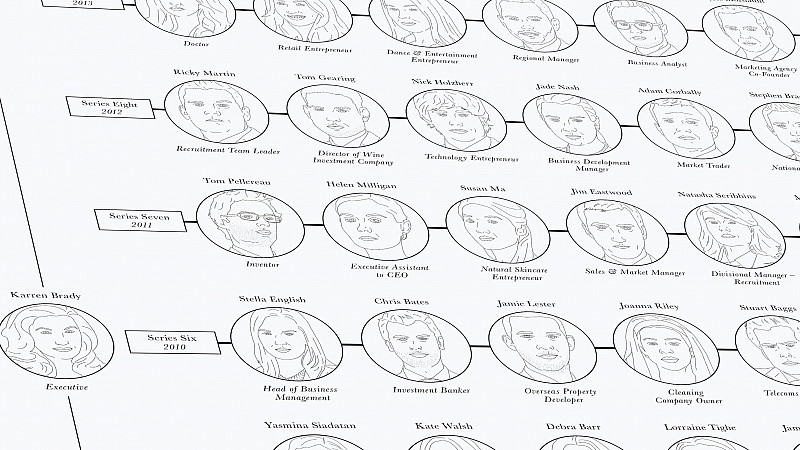 North-West designer - and Apprentice superfan - Stephanie Skupien has created a 'dream infographic' for followers of the show .
The designer has illustrated every candidate to have graced Sugar's boardroom since 2005 when the show began. Lord Sugar himself and his loyal aides also feature.
Once 2016's Apprentice is hired, the infographic will be produced as an A0 print.
Skupien explained: "From day one, way back in 2005, I've been a huge fan of The Apprentice. Like many others I've laughed and cried as the latest set of business brains are plucked from obscurity to battle it out to work with Sir Alan.
"I looked online to find a site that I could look back through all the candidates over the years and see the history of the show. Upon discovering that no such site existed, I embarked upon a challenge of my own!
"As most designers, I have a taste for simply executed design and the original plan was to create one giant infographic.I enlisted the help of a very talented local developer, (and fellow The Apprentice fan) Andy Watson, who has helped bring my illustrations to life online."