25 November 2016
Creative Skillset begins search for next generation of series producers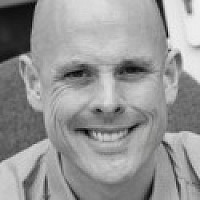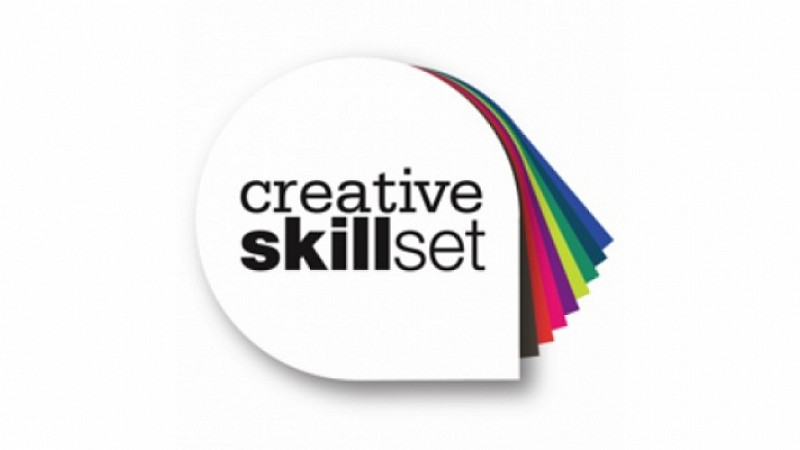 The Series Producer Programme 2017 - developed by Creative Skillset and supported by the BBC, Channel 4 and Channel 5 - has opened for applications.
Creative Skillset's TV Skills Fund is supporting the programme, which is responding to the lack of new talent coming into the Series Producer pipeline.
The 2016 programme saw 19 participants from across the UK receive bespoke training to address their individual needs. Participants attained credits on 24 Hours In A&E, 50 Ways To Kill Your Mammies and How to Stay Young. Donna Taberer will again run the programme.
Andrew Sheldon, the Creative Director and Founder of True North said: "The Series Producer course has been invaluable in helping to bring forward a new generation of programme makers.  One of the key things out of London is that we need to invest in our talent – pulling someone good out of the freelance pool isn't always possible.  Our people have benefitted enormously and that means going forward, the industry in the North will too."
Seetha Kumar, CEO of Creative Skillset, added: "Identifying the needs of our industry and responding to them are hallmarks of the TV Skills Fund which is why Creative Skillset recognises the need to continue to support such focussed, specialised and useful training."
There will be 20 places on the 2017 programme and successful delegates will receive 14 days training and masterclasses from the industry's best.