24 November 2016
BBC Radio 3 outlines UK City Culture plans for Hull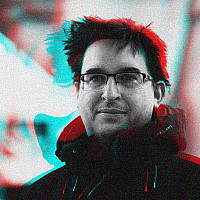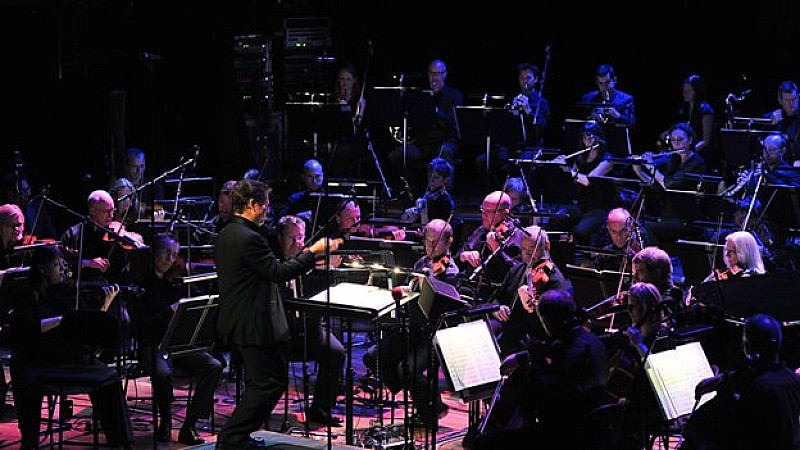 Alan Davey, the controller of BBC Radio 3 has commissioned five programmes designed to promote Hull as UK City of Culture.
These events include a collaboration between the BBC Concert Orchestra and a range of "musical free spirits", as Goldfrapp's Will Gregory curates a concert for Hear and Now. The "texture and sonic collage" will also feature pieces created by St. Etienne's Bob Stanley and Pete Wiggs.
It will be the centrepiece of Mind on the Run: The Basil Kirchin Story, a weekend of music, film and talks, celebrating the forgotten genius of post-war British musician Basil Kirchin and produced by Serious, J-Night, Nova Studios and University of Hull.
"Director-General Tony Hall has vowed that the BBC will be 'unashamedly Hull-centric in 2017' and as part of that commitment and BBC Radio 3's aim to connect audiences with remarkable music and culture, we will be proudly putting Hull centre stage," said Davey.
"As a cultural patron, BBC Radio 3 is constantly innovating and commissioning new work. By working in partnership with Hull 2017 we hope to reflect that innovation on the ground, sharing with our millions of listeners a raft of distinctive live music performance, new talent showcases and poetry programming that reflect the wonderful things happening in the city."
Other events include a three day residency at the Hull Truck Theatre for a folk and roots festival. A New Music Biennial, in association with the PRS for Music Foundation; a Big Chamber Weekend at the University of Hull and Contains Strong Language, a 4-day spoken word and poetry festival.
"This incredibly diverse Radio 3 programming is just one example how we are working together to help deliver 365 days of great culture for audiences in Hull and across the UK," added Martin Green, CEO and director, Hull 2017.
"We are delighted to be working with the BBC on so many great events as part of Hull 2017, from music to literature. They are partnering on a variety of key events throughout the year, which we hope will excite, entertain and reach out to audiences in Hull and across the UK."