05 October 2016
UCLan graduate wins first Steve Becker Award for Radio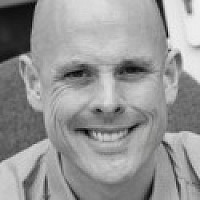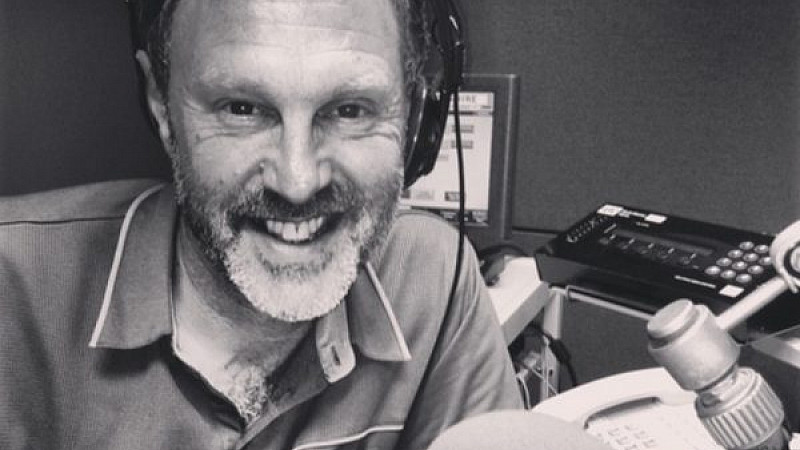 Journalism graduate Lewis Downes has won the inaugural Steve Becker Award for Radio.
The award was set up by The University of Central Lancashire (UCLan) in honour of the much-loved Lancashire journalist who died in a traffic accident in March, having worked for the BBC for more than 30 years.
Downes won for a package about NW pub closures
Downes, 21, won for a news package about pub closures around the North West. The award was presented by Becker's widow Kath and some of his former colleagues from BBC Radio Lancashire.
Downes said: "It is a privilege and honour to win this award.  Steve was an integral member of the Radio Lancashire team with a highly regarded reputation.
"I wanted to make sure I did my absolute best during my placement to not only show what I was capable of, but to show how proud I am to have been chosen as the winner."
Becker's widow, Kath, said: "Steve would have been thrilled by this award and the quality of the entries. The family are pleased to have his passion for the job recognised and remembered in this way."
Downes was awarded a three week-long placement at BBC Radio Lancashire followed by a week working for the BBC at Media City.