12 October 2016
McAlpine to add some Fizz to BBC Radio Manchester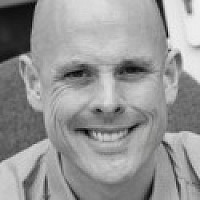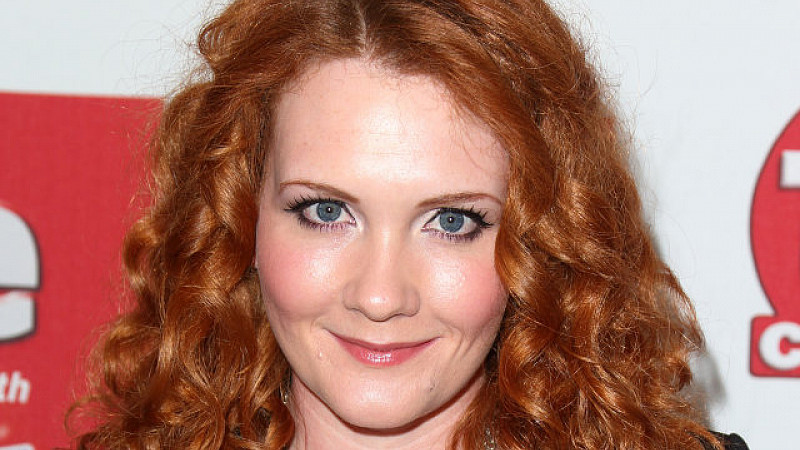 Jennie McAlpine - Fizz from Coronation Street - will guest present BBC Radio Manchester's Afternoon Show for three days, starting tomorrow.
Bury-born McAlpine will host the show on Thursday, Friday and Monday, while regular presenter Becky Want is on holiday.
She said: "I am really excited to be stepping into Becky's shoes as I have always had fun when I've been on the show as a guest.
"I love listening to Radio Manchester at home and can't wait to chat to the people of Manchester."
Andrew Bowman, Assistant Editor of BBC Radio Manchester, added: "Jennie is well known to our listeners and I'm sure they will enjoy listening to her on BBC Radio Manchester. And you never know she might even reveal a few Corrie secrets!"
McAlpine will host guest Hugh Fearnley-Whittingstall  on Thursday and actor Andrew Dunn on Friday.
On Monday she will be talking to the BAFTA award-winning screenwriter Danny Brocklehurst and ex-EastEnder Matt Di Angelo.