06 October 2016
ITV to air new series of Judge Rinder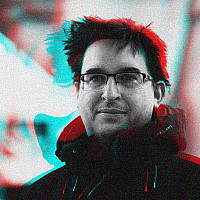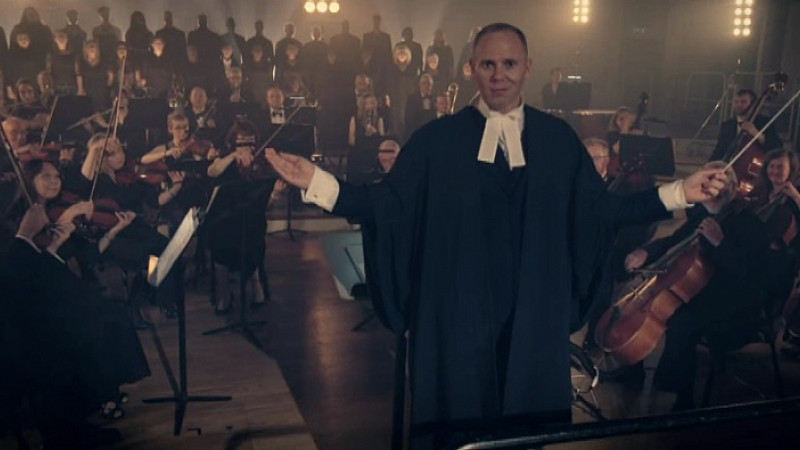 MediaCityUK is playing host to a new series of Judge Rinder, which this year marks its second year on ITV.
The series was first filmed in 2014, presented by Manchester barrister, Rob Rinder, who'd previously instructed cases including the New Year's Eve shootings of Leticia Shakespeare and Charlene Ellis; and the manslaughter of Iraqi detainees by British soldiers.
On ITV his cases are somewhat less intense, but they have proven to be a ratings hit for the channel.
"I think the programme genuinely goes from strength to strength...the cases get more interesting and more dynamic in every conceivable sense with each and every series. The show's success is down to authenticity and the quality of the cases, the fact that it's real law and genuine authentic human interest," he explained.
The second anniversary is being celebrated with a newly shot promo, filmed at the programme's home of Dock 10.
The show airs at 2pm on weekdays.