07 October 2016
Dick and Dom celebrate 20 years at CBBC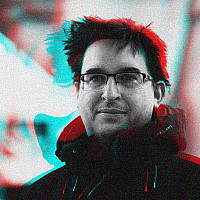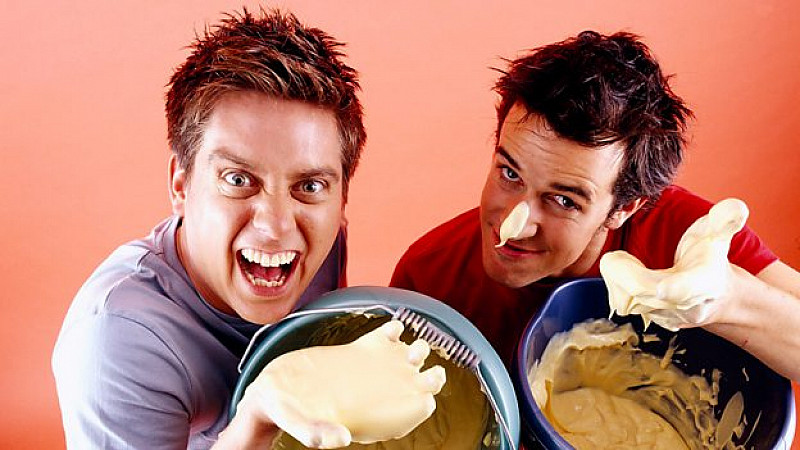 Dick and Dom will be doing a takeover on CBBC next week as they celebrate 20 years at the channel.
Richard McCourt (Dick) and Dominic Wood (Dom) first arrived at the station in 1996. A year later they became a double act, hosting live CBBC presentation links.
Their break-through show was Dick and Dom in Da Bungalow with the Saturday morning production going on to win 2 Baftas.
"I grew up wanting to follow in Phillip Schofield's footsteps and become a Children's BBC presenter. I never dreamt I'd still be doing it 20 years on. It's the best job in the world and long may it continue!" said McCourt.
While Wood added:
"Our time at CBBC so far has been unbelievable. We've won four BAFTA awards, presented hundreds of hours of live TV and worked with some amazing people. We're so excited to be celebrating 20 years in the business with this special day of content."
The MediaCityUK-based channel will be airing a number of their programmes throughout the day, including The Legend of Dick and Dom, Diddy TV and Da Dick and Dom Dairies.
"Dick and Dom have furnished CBBC with a seemingly never-ending supply of cheeky japes and their own particular brand of irreverent humour - to the delight of generations of children. Even now the cry of "Bogies" can be heard echoing in the highest circles and we hope the rambunctious duo continue to entertain and delight for years to come," said Cheryl Taylor, controller of CBBC.