06 September 2016
talkSPORT to showcase Premier League coverage in new TV campaign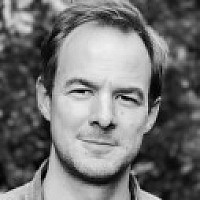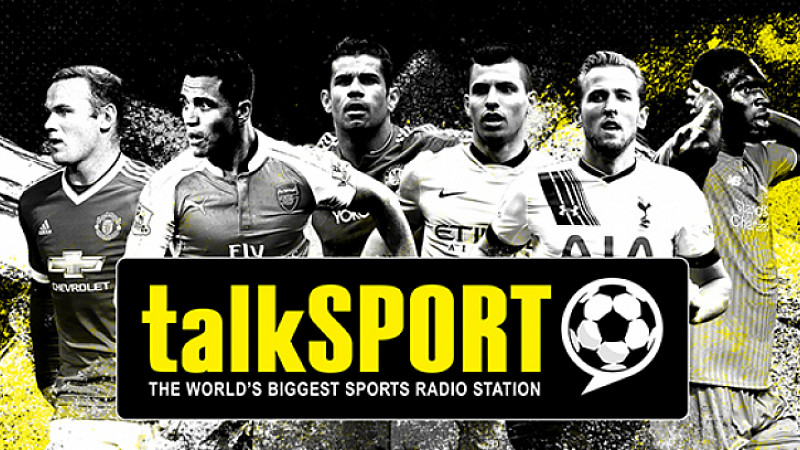 talkSPORT and sister station talkSPORT 2 are to roll out a new 20-second TV advertising campaign to support their Premier League coverage.
The ad is designed by Lionhouse Creative and will run exclusively on ITV in a campaign planned by Mindshare. It will kick off on Saturday with primetime showings during shows such as Newzoids.
Part of the Wireless Group, talkSPORT confirmed earlier this year that they will become the only national commercial radio station to carry live Premier League commentary.
The station will broadcast 28 Sunday afternoon matches and 28 Saturday late afternoon matches over the season. talkSPORT 2 will also broadcast coverage of live matches at 3pm on Saturday afternoons.
Howard Bareham, commercial development director at the Wireless Group, said: "We're offering more live Premier League commentary across talkSPORT and talkSPORT 2 than ever before, so we want to let people to know about it. We have developed a TV ad campaign that delivers this message simply and powerfully to our potential audience through a range of spots on ITV."