19 August 2016
PGA EuroPro Tour returns to Leeds' Whole in One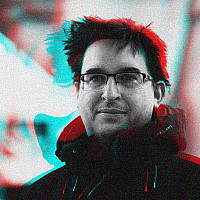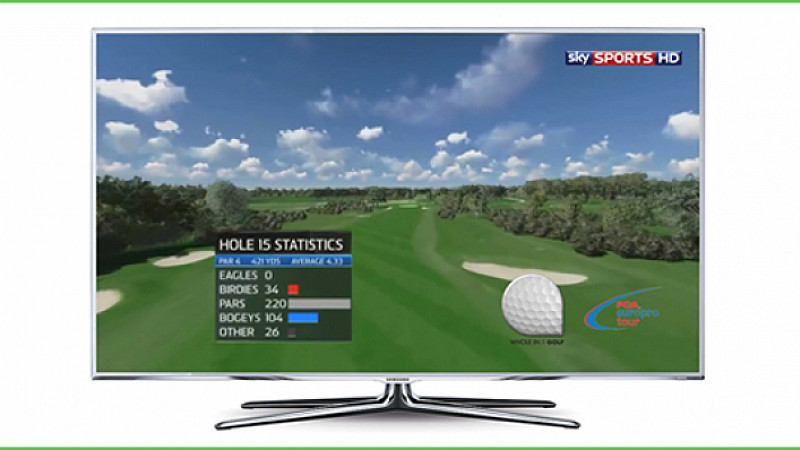 Whole in One will be supplying on-screen graphics to the PGA EuroPro Tour, to be used on Sky Sports' coverage of the event.
The Leeds-based tech firm has renewed its contract with the organisation, which it first won five years ago.
It will be providing graphic packages, 3D flyover visuals and yardage information. This year it has added yardage zones off the tee, shot tracks and green contouring.
"Every year the PGA EuroPro Tour grows in stature with the cream of Europe's fantastic young golf talent all vying for that shot to take their place on the PGA European Tour. As the standards on the course get better, then so must the coverage of it improve," explained Dan Weir, director at Whole In One Golf.
"We've added a host of new graphics and features to the coverage this year and we're thrilled that our advanced technological capabilities will once more be put onto a worldwide broadcasting stage."
The 16 x 2 hour shows will cover golf courses around the country, including The Carrick at Loch Lomond and Burhill Golf Club. The footage is also aired worldwide by broadcast partners.
"We've worked very closely with the team at Whole In One Golf and we're delighted that they've raised the bar once again with a range of new on screen features that will enable golf fans in the UK and across the world to enjoy an unrivalled experience of the PGA EuroPro Tour," added Daniel Godding, director of operations for the PGA EuroPro Tour.