02 August 2016
Dee Radio launches Love 80s Radio brands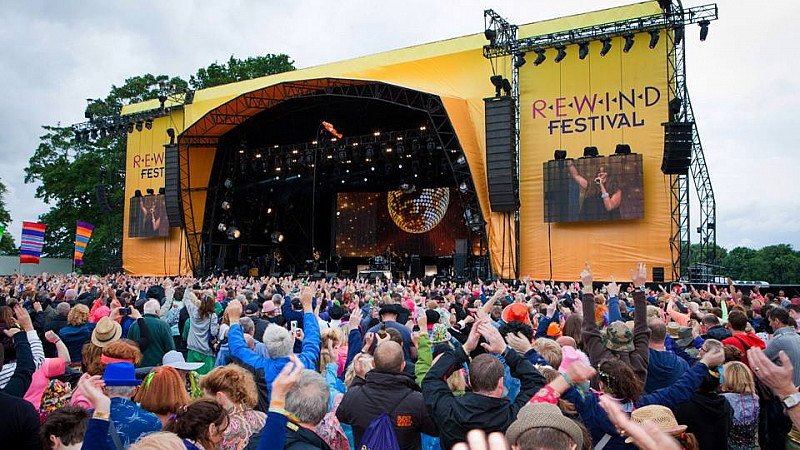 A host of 80s pop stars are supporting the launch of Dee Radio's Love 80s Radio Manchester and Love 80s Radio Liverpool.
Both stations will broadcast on DAB+ and online.
"The growing dominance of DAB radio has allowed us to expand our portfolio of stations into Manchester and Liverpool," explained Dee Radio Group chief executive, Chris Hurst.
"The two Love 80s stations are completely separate and whilst they share much of the same music both of these Powerhouse Northern cities have their own unique 80s musical heritage and we have reflected their individual characters in their output."
The official launch of the new brand takes place on 6th August at the Rewind North festival, with the likes of Marc Almond, Adam Ants and UB40.
"We love the 80s and have worked for a number of years with the Rewind guys. We've seen first-hand the love the massive number of festival goers have for the music of the 80s," continued Hurst.