09 August 2016
BBC Radio Leeds secures hat-trick of broadcast deals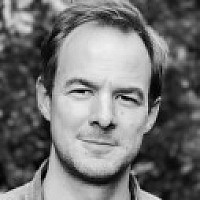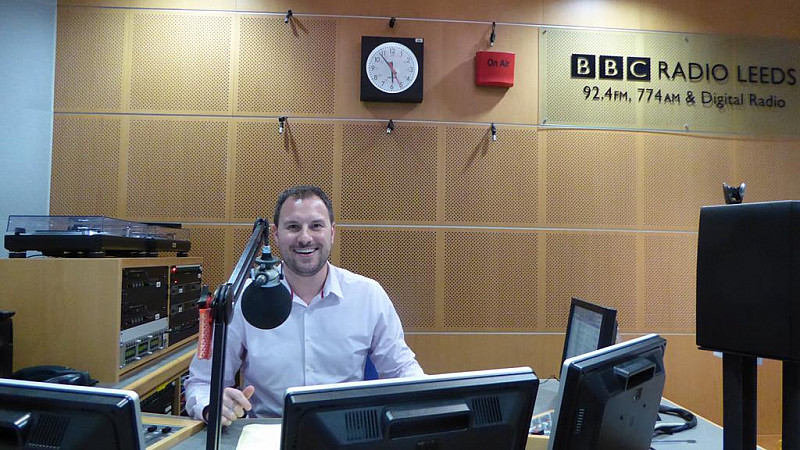 BBC Radio Leeds will provide commentary for three of West Yorkshire's biggest Football League clubs following a raft of broadcast partnership deals.
A new three-year contract with Bradford City brings the Bantams' live action back to the station after a three-year absence.
Sports editor Gareth Jones in the studio
The station's partnership with Leeds United has been extended across the 2016/17 season, while the station will also continue to be home to Huddersfield Town commentary for another two seasons.
Gareth Jones, BBC Radio Leeds' sports editor, said: "We are delighted to have secured commentary rights for all three of our Football League Clubs. It has always been my aim since becoming sports editor to regain rights for all three, and we are very proud to now be doing this for the first time in eight years."
Sanjiv Buttoo, managing editor of BBC Radio Leeds, said: "It is always an important ambition for a BBC local radio station to provide a platform so everyone can have access to our sporting teams.
"Naturally we are very pleased that we are the only broadcaster in West Yorkshire that will be able to offer this level of coverage to all our listeners irrespective of the teams that they support."