31 August 2016
Bay TV set to be bought and re-named Made in Liverpool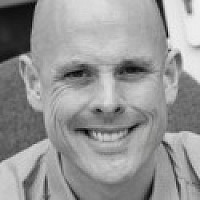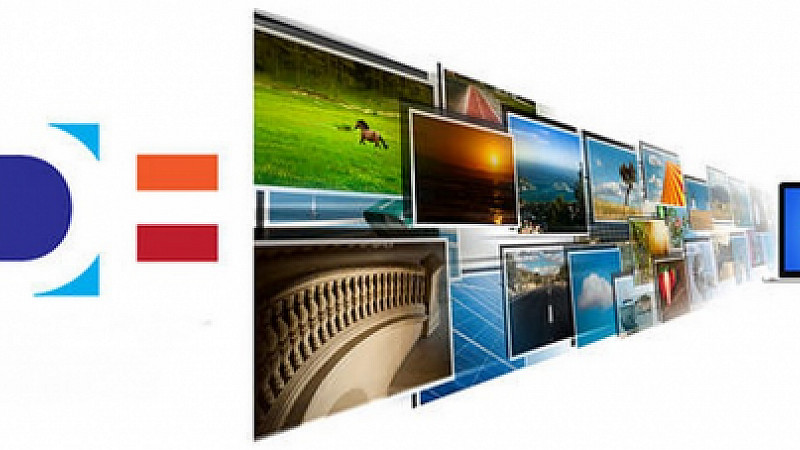 Bay TV is set to be purchased by Made TV and re-named Made in Liverpool.
Made TV, the largest operator of City TV Stations in the UK, has joined with members of the Bay TV management team to acquire 100% of the Liverpool station.
The deal, which is subject to Ofcom approval, would give Made TV its fifth television station.
Jamie Conway, CEO of Made Television, said: "We are delighted to be adding a new station to our growing network.
"Liverpool is a vibrant, exciting city and we're looking forward to producing original, home-grown programming content that will encapsulate the energy of Liverpool life and provide viewers with enhanced viewing access via Sky Guide 117.
"While some have read into Bay TV's situation as detrimental to the industry, we are committed to investing in this important and nascent new sector in television as are the management team of Bay TV who we are proud to work with.
"Made in Liverpool provides an exciting opportunity to share our resource and expertise still further, bringing engaging local content to a whole new set of viewers in Liverpool."
Bay TV was placed into administration last week.
The 16 staff at the Toxteth-based company were sent letters by administrator Refresh Recovery informing them of the news.
However, CEO Chris Johnson always remained confident that a buyer would be found.