01 August 2016
1Xtra to head to Liverpool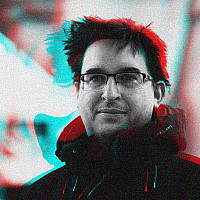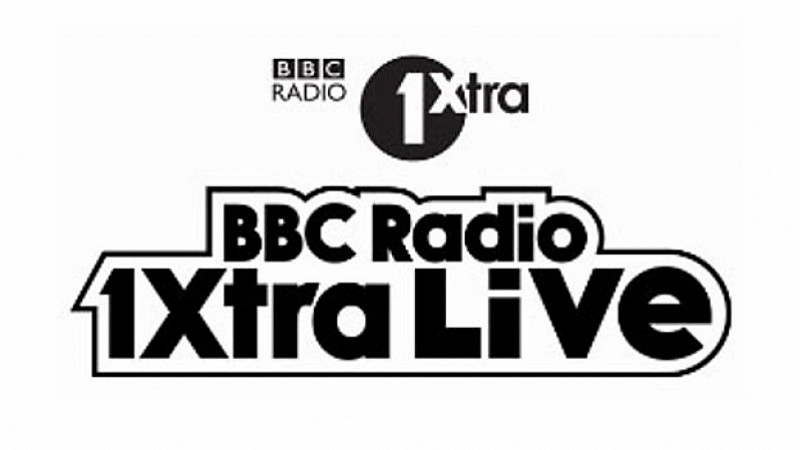 BBC Radio 1Xtra is holding its annual live event in Liverpool.
1Xtra Live will take place on October 8th at the Echo Arena and promises to feature the "hottest line-up in urban music."
"The energy and excitement of ten thousand fans, the hottest UK artists and the biggest international acts, will make 1Xtra Live one of the best gigs of the year. We know there is a massive appetite for new music in Liverpool so we knew we had to bring our biggest event to the city," explained Ben Cooper, controller, Radio 1 and 1Xtra.
Now in its 9th year, the 2015 show was headlined by Tinie Tempah and Natalie Rose, amongst others.
"This year has been a big year for urban music and with a crowd like Liverpool, 1Xtra Live is set to be one of the biggest nights of the year," added A.Dot, BBC Radio 1Xtra DJ.