14 July 2016
Bond producer behind movie Film Stars Don't Die in Liverpool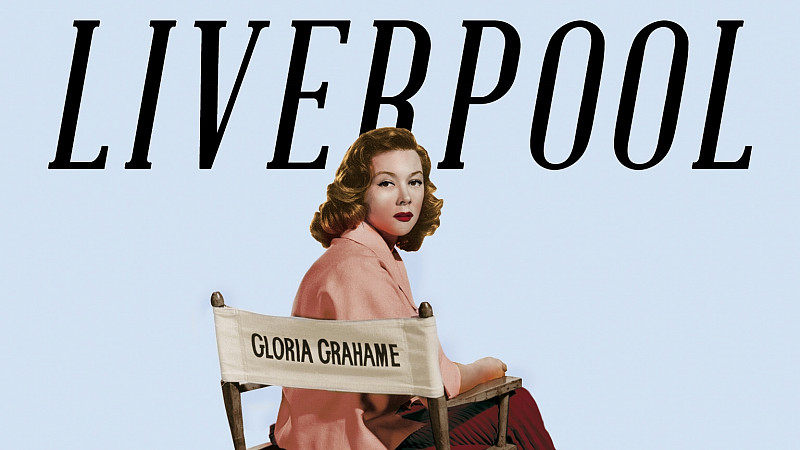 Barbara Brocoli is producing a new period feature film, which reunites Billy Elliot stars Jamie Bell and Julie Walters.
Film Stars Don't Die in Liverpool has been scripted by Lancashire writer, Matt Greenhalgh (Control, Nowhere Boy) and is directed by Paul McGuigan (Sherlock).
It is currently being filmed on location in Liverpool and at Pinewood Studio's new stages.
It's based on the memoirs of British actor, Peter Turner (Bell) and tells the story of his relationship with Oscar-winning actress Gloria Grahame (Annette Benning).
Broccoli is co-producing with Colin Vaines (Gangs of New York) and the film is co-financed by IM Global, which has the international distribution rights. It will be released in the UK by Lionsgate next year.