16 June 2016
Lemn Sissay to open Children's Media Conference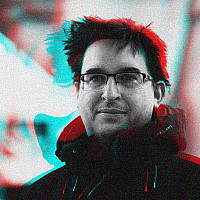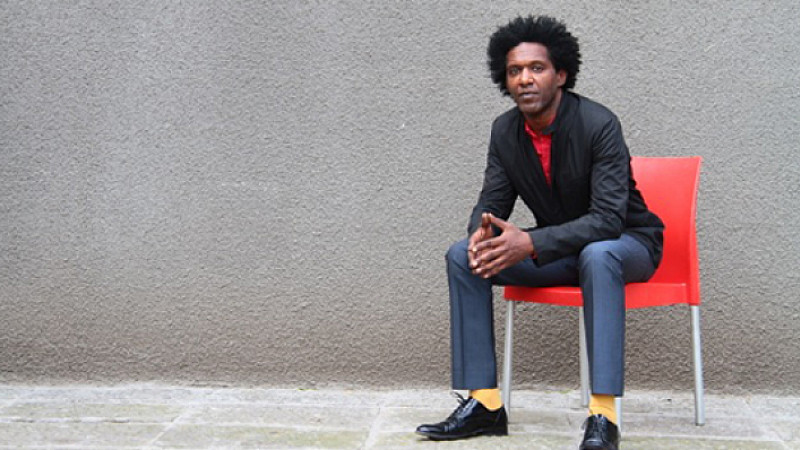 Broadcaster and poet, Lemn Sissay MBE, will deliver the opening keynote at this year's Children's Media Conference in Sheffield.
His speech is entitled "Superman was a Foundling" to explore foster children's role at the heart of popular culture. A foster child himself, he will reflect on the meaning of identity, belonging and how to care for vulnerable children.
"The CMC is committed to addressing all aspects of children's media and content creation and an integral part of this is looking at the role of divergence and the difference in our cultural lives. Lemn is able to provide a unique insight to the audience, dealing daily with children in the key stage of their lives when they are refining their identities and opinions as individuals," said Greg Childs, editorial director at CMC.
Taking place next month, the theme is "Making It Happen" and the aim is to highlight diversity, representation and inclusion in the media.
The Children's Media Conference is an annual event, bringing together producers, broadcasters and filmmakers as well as commissioners and distributors.