20 June 2016
Creative Spark draw inspiration from jellyfish in new Ministry of Sound ad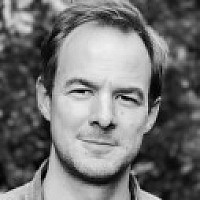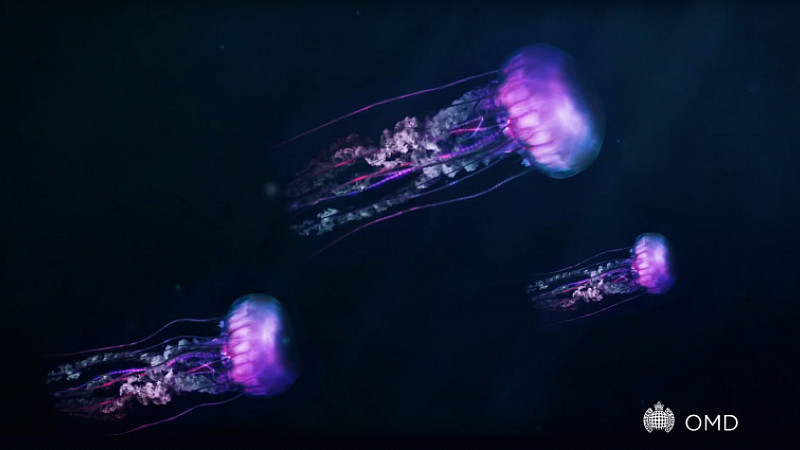 Manchester's Creative Spark has unveiled its latest TV commercial for Ministry of Sound's newest release, 'Chilled Electronic 80s'.
A significant departure from their usual style, Ministry of Sound wanted a break from previously logo-heavy adverts and was after a TV commercial that reflected the emotional state evoked by the album's music.
Creative Spark took inspiration from jellyfish and their parallels to the beats, pulses and rhythms of electronic music.
Creative director, Neil Marra, explained: "As 'Chilled Electronic 80s' is a real change of mood for the Ministry of Sound, this campaign demanded a completely different vibe.
Watch the ad:
"We toned down the big logos that typify their other campaigns, instead opting for footage of a jellyfish. May sound strange at first, but the idea was to find a way of visually representing the feelings of weightlessness and relaxation, something the music itself evoked.
"We played up the strong 80s purples and pinks, combining them to create an alien seascape for our jellyfish to float through. All in all, it's a great looking ad and we're thrilled Ministry trusted us with such a major project."
Ministry of Sound's head of compilations, Naz Idelji, added: "We needed a fresh new direction for the Chilled Electronic 80s' campaign, and Creative Spark delivered. We love our chilled out jellyfish and we love the ad."