27 May 2016
Lime and Libra win at Prix de Jeunesse children's TV festival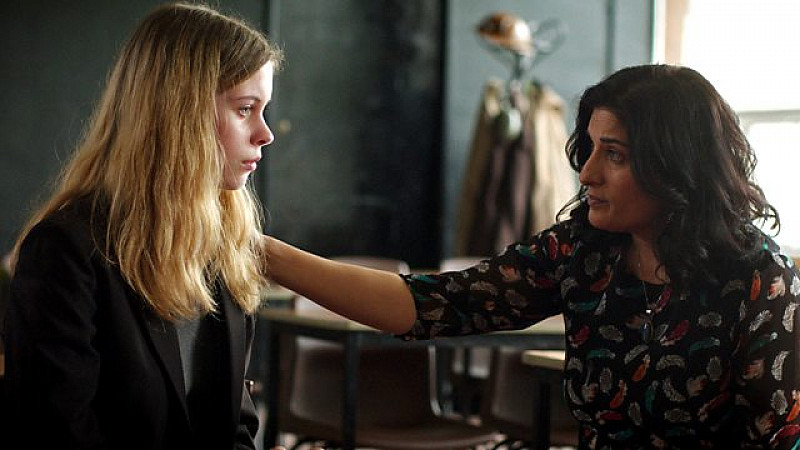 There was a big UK showing at the bi-annual Prix de Jeunesse children's television festival in Germany.
In total 7 of the 18 awards went to UK companies, with Libra Television/David & Goliath picking up an award for the 11-15 fiction category for Sleeping Lions; and Lime's Rocket's Island winning in 7-10 fiction.
Sleeping Lions was made to raise awareness of sexual abuse among teenagers and to encourage disclosure. It was commissioned by the BBC to be shown in schools.
It previously picked up Best Production (Craft) at the Royal Television Society's North West awards.
Lime's Rocket's Island was filmed in North Wales and was also made for BBC Children's. Airing on CBBC, it follows the magical adventures of a school boy and his friends.
The Prix de Jeunesse was founded in 1964 to promote quality in television for young people around the world.