20 May 2016
BBC One films new Daytime cookery series in Cheshire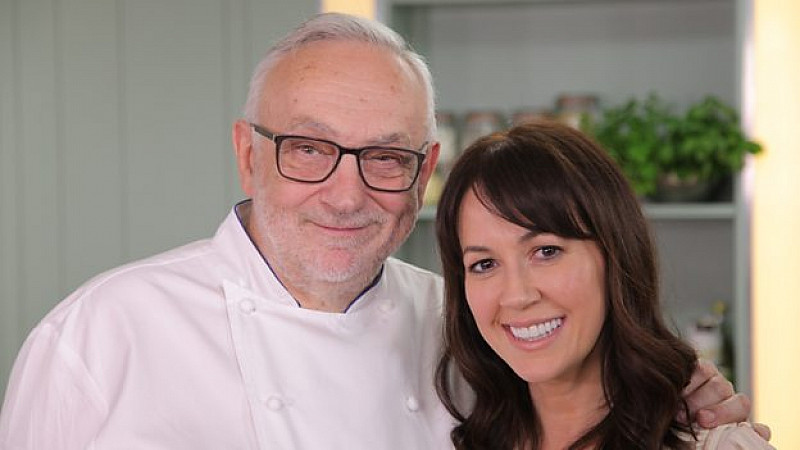 BBC One Daytime has commissioned a new cookery series, hosted by Sheree Murphy.
The Big Chef Showdown has been filmed at the Cheshire Cookery School in Altrincham, with Michelin-starred chefs mentoring home cooks as they "do battle in the kitchen."
Between Monday and Thursday, a different chef, will challenge 4 home cooks, with each day's winner going through to the Friday final. Here they will go head-to-head in the "ultimate professional-amateur cooking showdown."
"I'm a huge foodie and a big fan of cooking shows, so to be hosting the series in the presence of these world class chefs every day is an amazing experience," said Murphy.
The chefs include Atul Kochhar, Galton Blackiston, Bryn Williams and Luke Tipping, with three-star Michelin chef, Pierre Koffmann judging.
"The professional chefs are at the forefront of gastronomy in the UK. This is a chance for home cooks to learn from the best in the business," added Koffmann.