14 April 2016
Radio 4 examines 900 years of British student life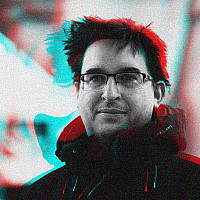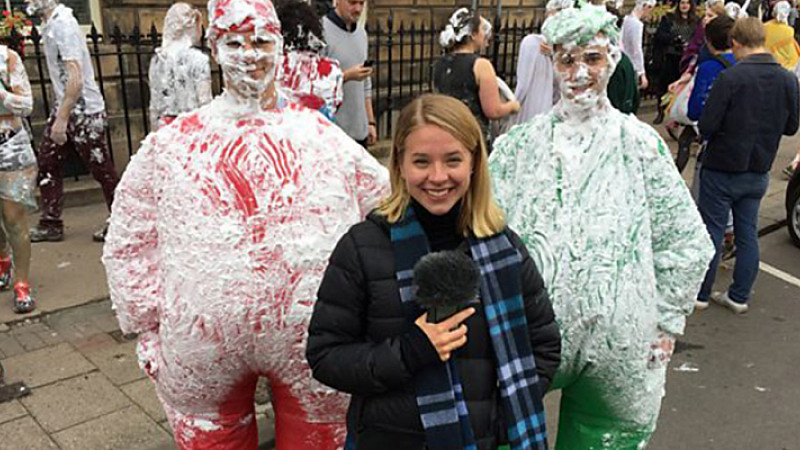 Radio 4 has commissioned a new 10 part series, hosted by first-time presenter, Ellie Cawthorne, examining 900 years of British student life.
Cawthorne, who's from Sheffield, recently graduated from Nottingham University, and was one of more than 80 young people who applied for the role of presenter. This was because production company, Testbed Productions, said they wanted someone who'd had relevant experience of modern student life.
"After studying history for four years, it's been amazing to be able to put it to good use. It's pretty much every history student's dream to travel round the UK interviewing historians and visiting the places where history happened. Even if it has been a bit of a baptism of fire – my first day on the job was interviewing freshers jumping into the North Sea, then drinking beer at 7am," she explained.
Cawthorne, who currently works at BBC History Magazine, also chose 5 student-themed programmes for BBC Radio 4 Extra, which  will broadcast on Saturday 23 April: Archive on 4 - Your Starter for Ten: 50 Years of University Challenge; Good Evening; Educating Rita; The History Boys; and The 3rd Degree.
Scenes From Student Life will broadcast on BBC Radio 4 from Monday 18 to Friday 29 April at 1.45pm to 2pm.