14 April 2016
Nicola Shindler and Key Mellor discuss writing female characters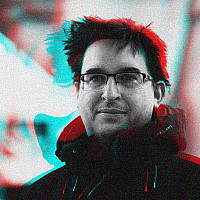 Red Production Company's Nicola Shindler and acclaimed scriptwriter and director, Kay Mellor OBE, will discuss the art of writing female characters at an event at the University of Salford.
It's part of The Women in Film and Television event at the MediaCityUK campus next week.
The pair will join a discussion panel, debating the levels of influence that female writers have in the production process and whether attitudes are changing in relation to the portrayal of women on screen.
"Members of this panel, particularly Nicola Shindler and Kay Mellor, have been creating award winning television for years and it's difficult to think of anyone more qualified to talk about the issues involved in creating female characters," said Dr Kirsty Fairclough-Isaacs, senior lecturer in media and performance at the University of Salford.
Writer Kay Mellor
"The fact that we've got such a prestigious group of panellists from the world of TV and film coming to the University demonstrates the close links we have with the industry."
Shindler's production company has brought many strong female characters to the television, not least with Happy Valley and Scott & Bailey. While Mellor has written for Coronation Street and Brookside, as well as The Syndicate and Fat Friends. She co-created CITV's Children's Ward with Paul Abbott and wrote and directed the feature film, Fanny and Elvis.