27 April 2016
Justin's House, Swashbuckle and The Furchester Hotel return to MediaCityUK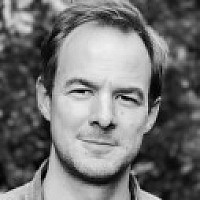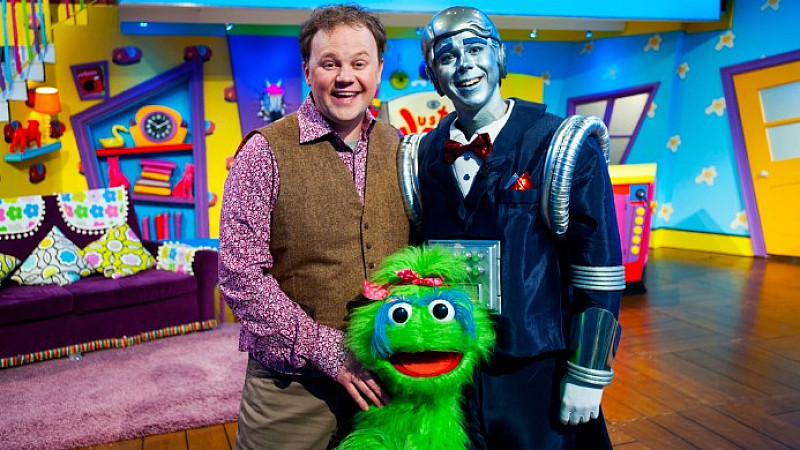 Three of CBeebies' most popular series will be returning to film at MediaCityUK over the next few weeks.
Pirate-themed game show Swashbuckle (26x25 mins) has begun filming this week as the pirates take over for the next three weeks.
Swashbuckle is set on a purpose-built, soft-play pirate shipwreck where four young Swashbucklers work as a team to win jewels by playing a series of large-scale physical games, cheered on by an audience of 90 classmates.
Justin's House (20x25 mins) returns to MediaCityUK next month for a new series of the comedy show filmed in front of a live studio audience of 150 children.
Swashbuckle returns this week for a 26-episode run
Justin Fletcher is joined by Robert the Robot and Little Monster for more mischief, slapstick comedy and songs.
Justin's House is in studio for nine weeks from May 30th. Vanessa Amberleigh is the executive producer for Swashbuckle and Justin's House.
Also in May, filming starts on The Furchester Hotel. The series, a co-production between CBeebies and Sesame Workshop, returns for a 50x11-minute run, plus a double length Christmas special.
Joining the family and checking into the hotel are special guests from Sesame Street, Big Bird and Count Von Count. The executive producers are Tony Reed (CBeebies) and Carol-Lynn Parente (Sesame Workshop).
Swashbuckle, Justin's House and The Furchester Hotel have been commissioned by Kay Benbow, controller of CBeebies, and will all be transmitted on the channel later in the year.
Benbow said: "As we approach our fifth birthday at MediaCityUK, it's wonderful to see three of CBeebies' biggest brands back in the Salford studios.
"Our home at BBC North has been a huge success and we have established a thriving base producing the best content for younger audiences in the UK. We're very proud of our achievements so far and will continue to build on those over the coming months and years."