07 March 2016
MCC Media produces 20-episode live action series for CBeebies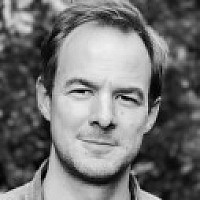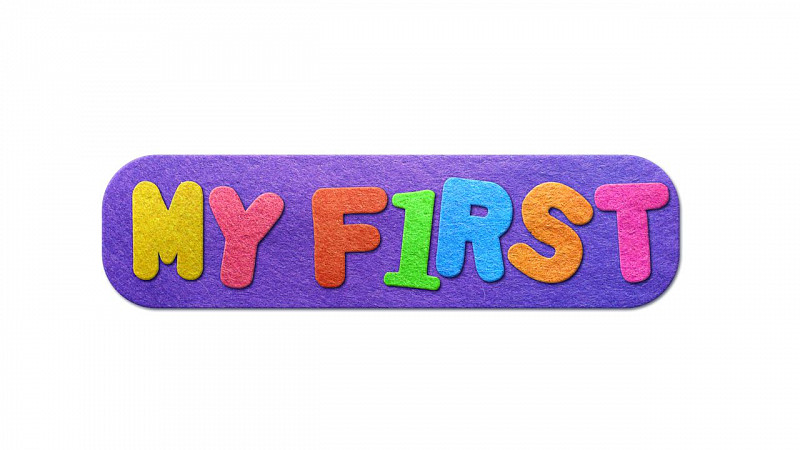 Sunderland-based MCC Media has been commissioned by CBeebies to produce a new 20-episode live action series, My First…
The production company has been travelling around the UK to record milestones and first experiences of children under six.
The series launches today
Each 11-minute episode in the series - which launches today - will follow one of these children as they do something new for the very first time, from getting a haircut to going on holiday.
The series grew out of a pilot for which MCC were awarded development funding by Northern Film & Media.
Series producer and director Paul McCoy said: "It's been a pleasure working with CBeebies over the past year to create this fun and unique series.
"We feel very privileged to have been able to travel around the UK meeting lots of fantastic families and filming some wonderful first experiences with these children."
CBeebies executive producer Michael Towner added: "MCC Media have done a fantastic job in reflecting the lives of children from different parts of the country and we're sure our youngest viewers are going to thoroughly enjoy getting to know them."