08 March 2016
The Leading Hotels of The World appoints Yorkshire production company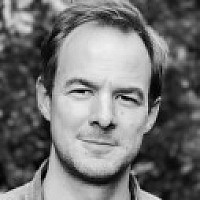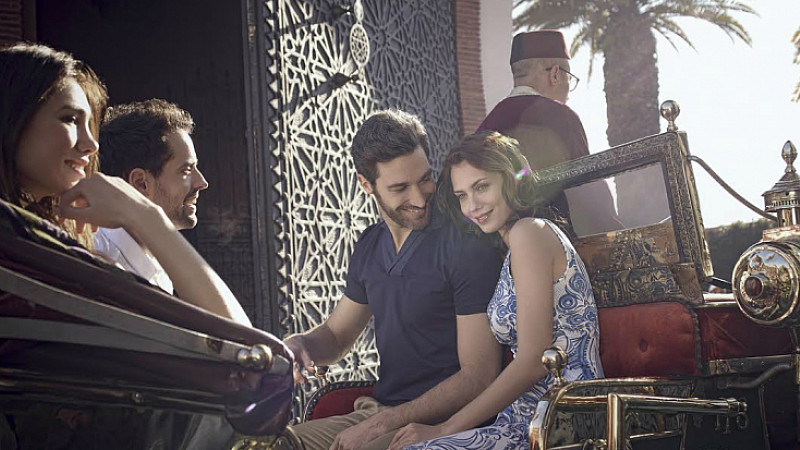 The Leading Hotels of The World (LHW), a collection of uncommon luxury hotels with more than 375 members in 75 countries, has awarded a video brief to Yorkshire-headquartered VIP Worldwide after a non-competitive pitch.
Leading Hotels is expanding its use of video as part of its social media and direct marketing strategy, and has commissioned Hull-based VIP to film and produce 24 video clips.
The year-long contract will concentrate on creating short, engaging videos that show off the brand's best stand-out properties, destinations and activities in 30-second clips.
It's all part of an industry-wide trend to target "tech-loving millennials with a thirst for travel".
"We are thrilled to be teaming up with VIP Worldwide on this project," said Gerald J. Graziano, manager of social media, The Leading Hotels of the World.
"We strive to produce engaging digital content to help tell the story of our brand, member hotels and their destinations. Their video production expertise coupled with their extensive knowledge in luxury hospitality marketing, make them an ideal collaborator."