03 March 2016
Early Doors duo pen Broken Biscuits pilot for BBC One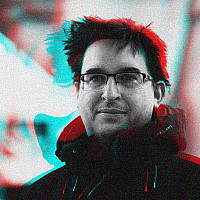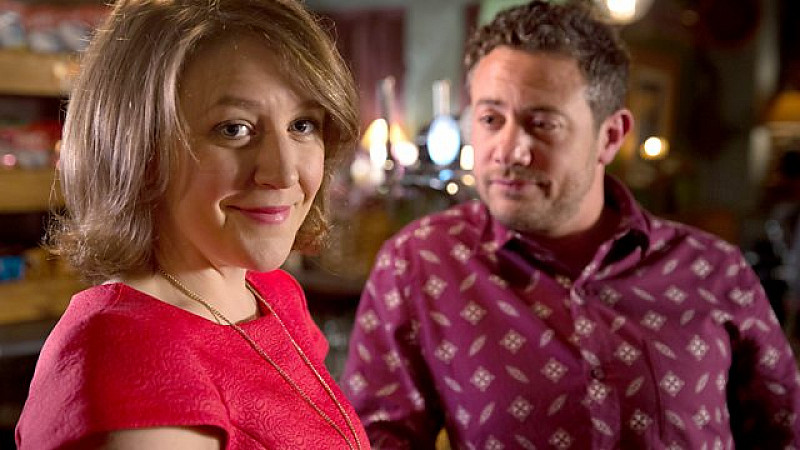 Craig Cash and Phil Mealey have written a new comedy, which will air on BBC One tomorrow night.
Broken Biscuits stars Timothy West, Stephanie Cole and Alison Steadman and will broadcast as part of the BBC Comedy Playhouse season.
It follows group of people, friends, partners and parents, including Milton (West) and Pearl (Cole), who are an older couple who have an obsession with their son's wife and their smoke alarm.
Meanwhile, there's Brenda (Alison Steadman) and Roger (Alun Armstrong) who take great pride in running their B&B, the 'Brenroger.' There's also teenager Raz (Gurjeet Singh) who dreams of independence from his mum Mabel (Lisa Millett); and Martin (Warren Brown), who's looking for love whilst caring for his disabled brother, Tom (Christopher John Slater).
Playhouse: Broken Biscuits will air on BBC One on Friday 4th March at 10.35pm.