03 March 2016
Children's TV experts hold workshop at MediaCityUK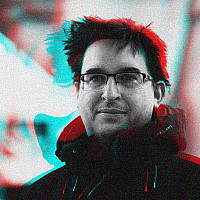 Broadcasters from CBeebies and Endemol are holding a workshop in Salford, explaining how to develop television and media ideas for Children.
It's being led by Terri Langan, who worked for 4 years at CBeebies as a producer and then development executive.
Langan, who now works at Flix, will be joined by Mark Robson, a partner at Grand Scheme Media, who's written, devised and series produced a number of television formats, including Best of Friends, Crash Test Danny and Hannah-Oke; and David Hallam, the former head of development at Endemol Kids and The Foundation.
The 2-day, Creative Skillset/Grand Scheme Media course is aimed at those wanting to create and make new programmes for children. It will cover everything from having the initial idea, to the market, audience and commissioning system.
You can find more information here.