22 February 2016
Radio City 2 takes campaign to the streets with new taxi campaign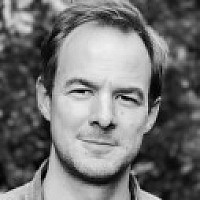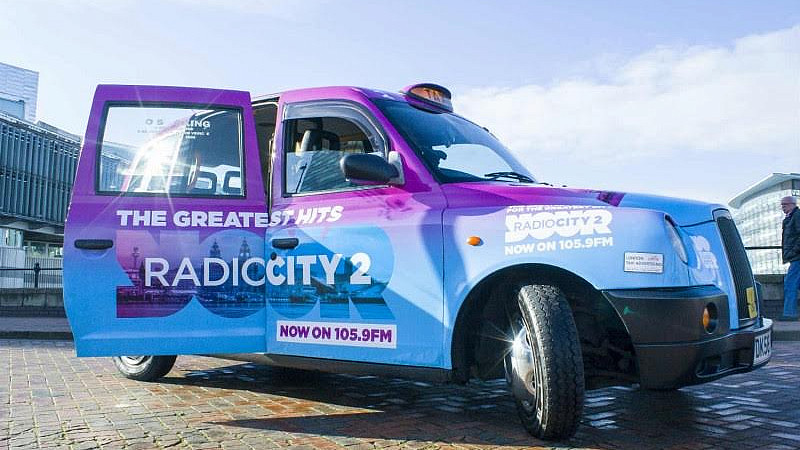 A taxi advertising campaign curated by London Taxi Advertising on behalf of Radio City 2 has hit the streets of Liverpool to promote its new 105.9FM frequency.
The radio station – part of Bauer Media Group – has made use of a fleet of classic black cabs which have been transformed into full livery cabs coloured in the Radio City 2 brand colours.
The cabs have been out and about on the streets of Liverpool recently as part of the Radio City 2 Breakfast Magical Mystery Tour, and breakfast show presenter Rossie is hitting the road to host the show live from the branded cab every Friday for four weeks.
The station's promo team are also travelling around the city handing out free goodies to the people of Liverpool.
Paul Tremarco, London Taxi Advertising's sales director, said: "Working with Radio City 2 and their brand has really brought life to Liverpool, the full livery taxis look incredible and they are bound to turn heads.
"I cannot wait to see the success of this campaign which will undoubtedly help this radio station raise awareness of their new FM frequency."