24 February 2016
James Martin steps down from Saturday Kitchen after 10 years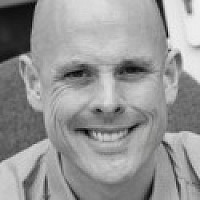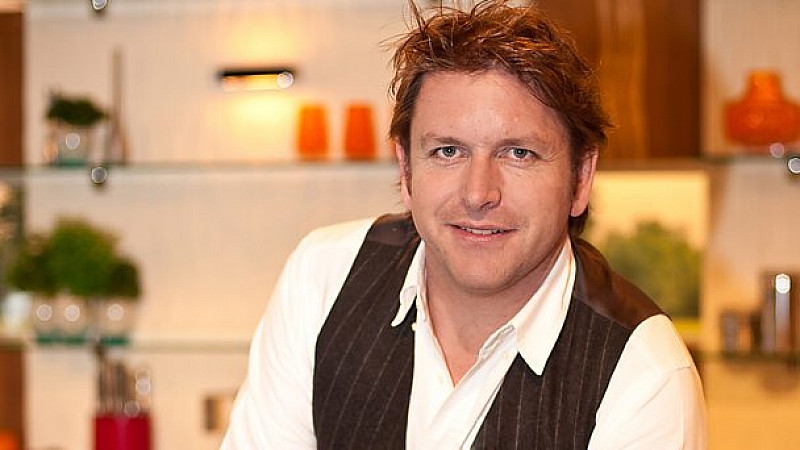 Yorkshire chef James Martin is stepping down as presenter of BBC One's Saturday Kitchen after 10 hugely-successful years in the role.
The 43-year-old will leave the show at the end of March to concentrate on other projects.
Guest presenters will be used on the show from April.
Martin, who was born in Malton in north Yorkshire and studied at Yorkshire Coast College, turned the programme into a huge hit.
It was regularly watched by audiences of more than three million, which equated to an audience share of more than 30 per cent.
He said: "I would like to personally thank all the viewers for turning Saturday Kitchen into a three million-plus smash hit. I could not have done it without them.
"I would also like to thank the BBC and Saturday Kitchen for the great opportunity they gave me.
"It has been an amazing journey and I have been privileged to work with some of the world's greatest chefs and some of the greatest names in showbiz.
"I wish the new chefs every success. I am looking forward to getting stuck into my new projects and to lots of lie-ins on a Saturday morning."
Dan McGolpin, Controller BBC Daytime and Early-Peak, said: "On behalf of our viewers, I'd like to thank James for the last 10 years in which he has helped make Saturday Kitchen into the much loved institution that it is today."
Martin started his TV career in 1996, fronting 'James Martin: Yorkshire's Finest'.
He opened a restaurant in his home town of Malton in 2012 and James Martin Manchester in September 2013.