26 February 2016
ITV and UCLan produce a Soap in a Week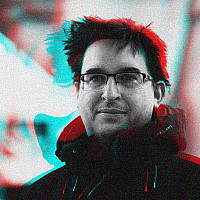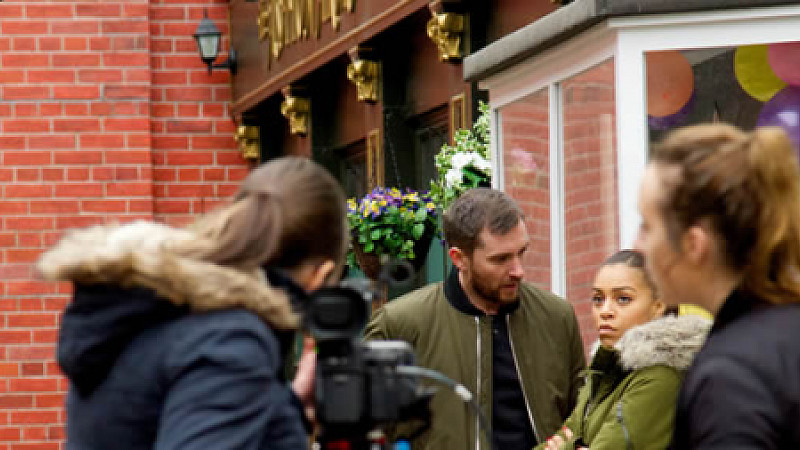 The University of Central Lancashire and ITV Studios have been working on the first Soap in a Week project in Preston.
It saw 50 cast and crew work alongside 90 undergraduates and alumni to write, produce, act and direct the 15 minute drama.
The initiative coincided with the opening of UCLan's new television set, where much of the filming took place.
"This Soap in a Week project is really exciting for us at ITV and one we're delighted to be doing with the University of Central Lancashire. The facilities here are fantastic; the new set is amazing and it will be such a great educational tool to help students come out at the other end with practical industry knowledge," said ITV development producer Phil Collinson, who officially opened the facility.
Along with the students and recent graduates were professional actors, including Coronation Street's Connor McIntyre and Tisha Merry and Emmerdale's Michelle Hardwick and Anthony Quinlan.
"It's been a phenomenal week and I'm delighted it's gone so well. One of the best things about this whole experience has been getting access to some of the biggest names in the business," said television production student Sam Green. The 19 year old was one of the producers.
"We've been able to speak to everyone from ITV, from the lighting people to the scriptwriters, and I've learned so much from them in such a short space of time. I want to work as a TV sports producer in the future so this has given me a great taste of what I can expect."
Over the course of the week, 2 days were spent on crafting and tweaking the script; 2 were spent on rehearsals and filming; while the final day was dedicated to post production.
"I'm delighted UCLan gave us the chance to do this together. It's been a dream of mine for a while to produce a soap in a week and this has exceeded my expectations in so many ways. The students have been absolutely fantastic from day one; their commitment has been great and the skills they've brought are industry standard. I'm really confident they can be the next generation of ITV creatives," added Mark Bickerton, ITV's head of editorial engagement.