11 February 2016
Edinburgh TV Festival holds Ones to Watch event at MediaCityUK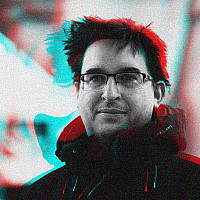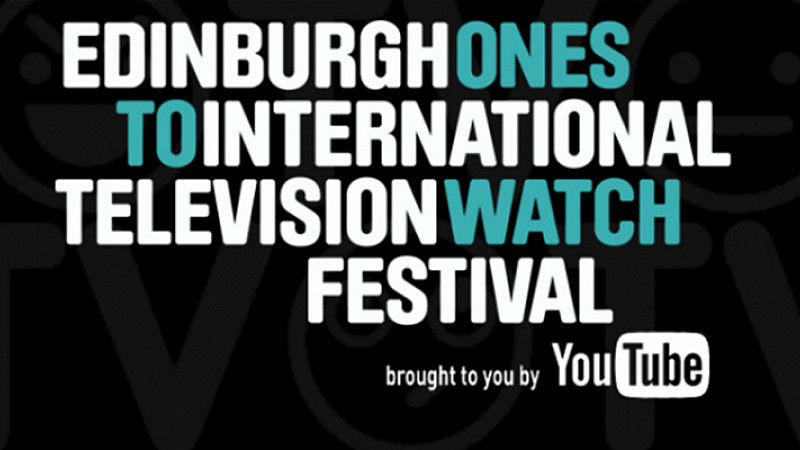 Organisers of the Edinburgh TV Festival are holding an event at MediaCityUK to find the "best and brightest" talents in television.
Applications are now open for the free talent scheme, which gives 30 people access to 4 days of sessions, debates and networking at the television festival this summer.
Last year, as well as getting a free pass, "ones to watch" attended masterclasses from Danny Cohen, Jay Hunt, Angela Jain and Zai Bennett. After the event, they are offered mentoring, advice and support to help them take their next step.
Previous Ones to Watch are Laura Mansfield, managing director of Outline Productions and Pact Council Chair; Andrew Zein, Warner Bros' senior vice president, creative, format development and sales; and Cameron Roach, acting head of drama at Sky.
In order to qualify, applicants must have been working in the industry for 3-5 years. An event takes place on 22nd March at Quay House, MediaCityUK for those interested in applying. You can email campbellDOTglennieATthetvfestivalDOTcom who'll be holding one-to-one sessions and offering advice.