08 January 2016
Stray FM sees record web and listening figures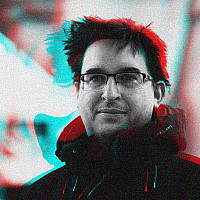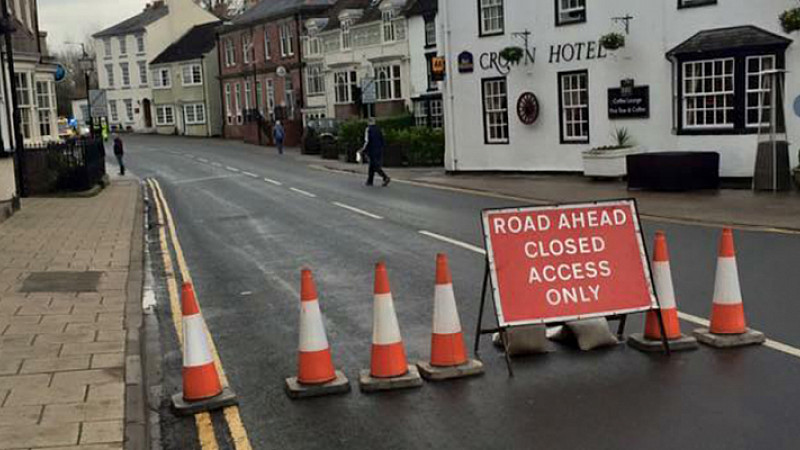 Stray FM, the local station covering Ilkley, Skipton and Knaresborough says it recorded huge increases in listeners and web traffic, following the flooding over Christmas.
On Christmas Day and Boxing Day, page views went up 1,555% as people tried to find the latest traffic and weather information.
At the same time, online listening tripled and social media reach quadrupled.
"When a crisis on this scale happens, the impact can be huge and devastating, and this is when true local radio comes into its own," said Sarah Barry, managing director of Stray FM.
"People turn to us first, because we can be there, in every sense, when our local community needs us, whether this be for information or practical help.
"The ability we now have to reach thousands of people via the website and social media enables us to give more accurate information, more quickly - often within minutes.
"It also allows our audience to engage with us and others affected, with the use of photos, comments and updates specific to their own experiences. The sharing of information helps to bring the whole community together, which is so important in these circumstances, not just as it's happening, but also in the aftermath as the clean-up gets under way."
Stray FM is part of the UKRD Group and covers the western part of North Yorkshire.