22 January 2016
BBC to film A Midsummer Night's Dream in Liverpool as part of CBeebies' Shakespeare season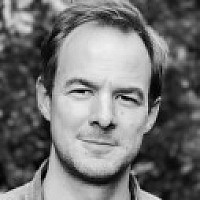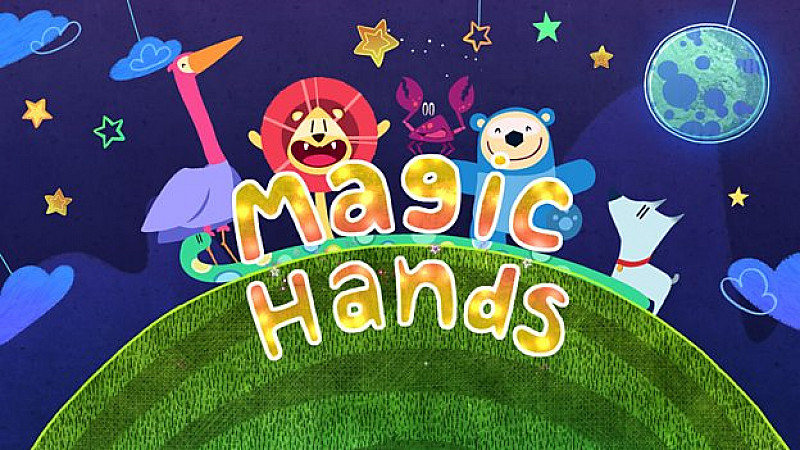 A special performance of Midsummer Night's Dream in Liverpool is one of the highlights of CBeebies programming to mark the 400th anniversary of William Shakespeare's death.
Filming at the Everyman Theatre in Liverpool and working with the Royal Shakespeare Company, CBeebies A Midsummer Night's Dream will star Steven Kynman (CBeebies' Robert The Robot) as Shakespeare and Justin Fletcher as Bottom The Weaver.
Swashbuckle's Cook and Line, Joseph Elliott and Richard David-Caine, play the clumsy stage crew trying to help the Bard put on his play.
CBeebies' Magic Hands
Other CBeebies programmes to mark the anniversary include Magic Hands, when a team of animal characters act alongside presenters Ashley, Donna, Simon and Aimee, as they perform classic tales from poetry and excerpts from five Shakespeare plays: Midsummer Night's Dream, Romeo And Juliet, Twelfth Night, As You Like It and The Tempest.
The Magic Hands presenting team are all profoundly deaf, so on-screen presentation will be in their first language, British Sign Language.
Voice-over accompanies the original Shakespeare - this series is inspired by the idea that young children can enjoy the rhythm and meaning of the older English, even if they don't quite understand the words.
A new series of Horrible Histories will include a special episode devoted to Shakespeare starring Tom Stourton with a special guest appearance from Miles Jupp, while Blue Peter will go behind the scenes at the Royal Shakespeare Company in Stratford, with presenter Radzi performing in the RSC tour of A Midsummer Nights Dream in Bradford.
There's also a wealth of Shakespeare-themed initiatives across BBC Learning, Bitesize and iWonder.
Announcing the season, Helen Boaden, Director, BBC Radio and BBC England, said: "It's a unique opportunity to celebrate our greatest writer and bring his work to new generations.
"Our ambition at the BBC is to get more people enjoying Shakespeare than ever before, by interpreting his work in bold, new ways and placing it at the heart of the schedules."