15 December 2015
Channel 4 commissions full series of Gogglebox kids' spin-off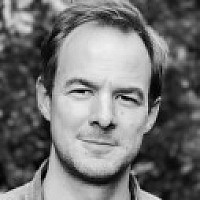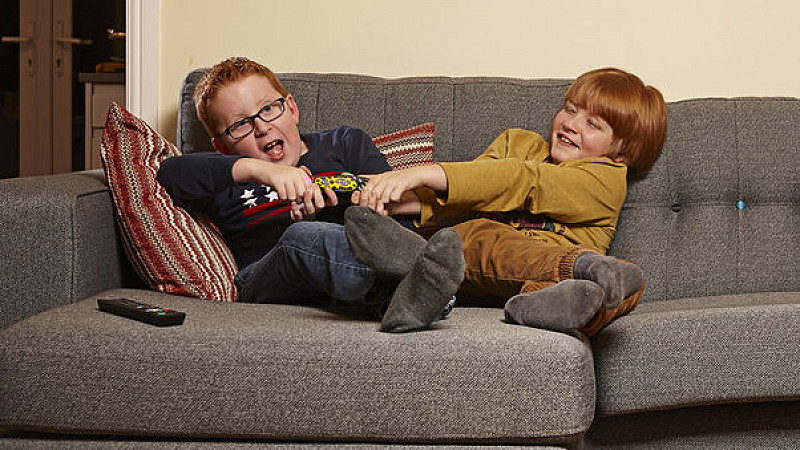 Channel 4 has commissioned a full series of Gogglebox spin-off Gogglesprogs.
The children's special was first announced as a festive one-off, but the broadcaster has confirmed it is planning a full series to be shown next year. Studio Lambert will produce.
Children from North Yorkshire and Liverpool are among those that will give their uninhibited opinions on a range of TV programmes.
Executive producer Freya Sampson said: "There is something special about watching these children give their very different opinions in an utterly honest and ultimately hilarious way.
"The relationships between them all really pulls at your heart strings in parts and it's guaranteed to make you happy you're on the sofa with your loved ones this Christmas.
"We're delighted that Channel 4 has loved them all as much as we have and we can continue to bring their inimitable take on the world of TV to viewers in the series for 2016."
The series of six one-hour programmes has been commissioned by Channel 4's head of specialist, David Glover, who said: "It's really good, with interesting new levels of misunderstandings and insights from the children's minds. The footage we are getting is both very funny and also at times really moving."