20 November 2015
Guy Martin stars in two new Channel 4 series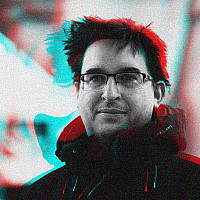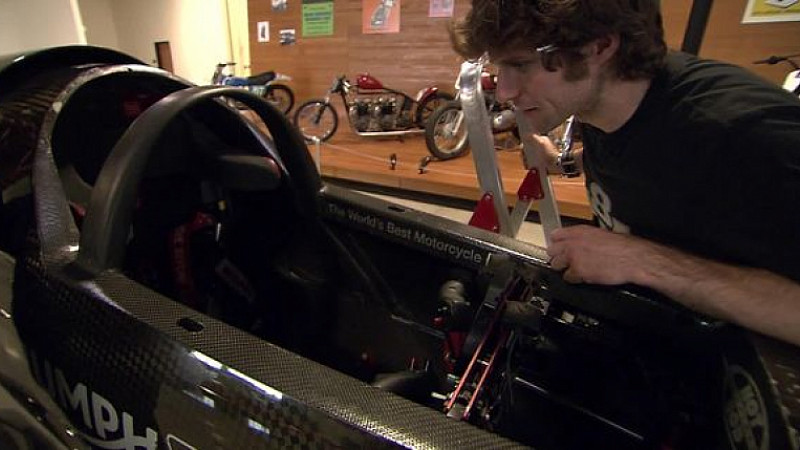 Channel 4 has commissioned 3 Guy Martin-fronted projects, including a third series of Speed.
However, the most headline grabbing show is Guy's Wall of Death Live, where Martin will be working with scientists and engineers by attempting to set a Wall of Death speed record - 80mph.
It's meant creating the largest such structure ever made, which spans 40m in diameter - more than four times the size of a traditional fairground version.
The wall has already been constructed, in an aircraft hangar near his Grimsby home.
"Yet again Guy shows his daring appetite for speed. This time he proves you don't have to cross to the other side of the world to get a major adrenaline rush. Instead he's travelling just a few miles from his home to push the limits of what a human body can withstand," said Sara Ramsden, commissioning editor for specialist factual.
In the third series of Speed, Martin will also be looking to set more records, including the speed record for a Transit Van; crossing the channel in a human-powered blimp; and the world speed record for a hydrofoil.
Martin is also filming a 3-part series called Our Guy in China (working title).  He'll explore the country's industry and of course the transport. Plus (and you may have spotted a theme here), he'll be attempting to set a world record for the fastest crossing of the "Desert of Death" - on a pushbike.
Finally, he will be fronting a one-off special, Our Guy in Latvia, where he'll head to the Baltics and uncover the truth about his Latvian grandfather, who died almost 10 years ago.
All of the shows are produced by North One.