30 October 2015
Changing role of the film critic debated in Bradford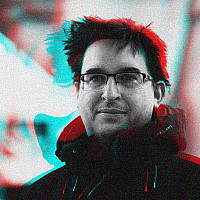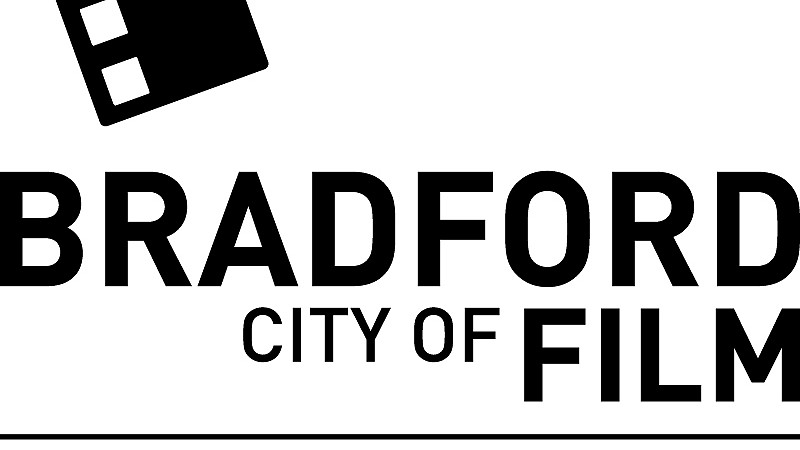 Film critic, Phillip Bergson will be delivering a free lecture at the University of Bradford discussing the changing role of the film critic.
It's part of a series of seminars examining the relationship between arts, media, technology, culture and society. The event is organised by the University in partnership with Bradford UNESCO City of Film.
"As a leading technology university, we embrace our role in creating film makers of the future. This is a fantastic opportunity for our students, staff and the local community to meet a renowned film critic," explained Mark Garratt, director of external affairs, University of Bradford.
"Through close partnerships across the city, Bradford continues to be one of the most exciting places for aspiring film makers and filming locations across the UK."
Bergson is the son of an award-winning Bradford photographer and while University, he founded the Oxford Film Festival. On graduating he took a job as critic on The Sunday Times, a role he continues through BBC radio and television programmes. He's a member of the UK Critics' Circle, FIPRESCI, and the European Film Festival.
He'll ask whether the modern day critic is a champion of quality cinema or just responsible for red faces on the red carpet and how the role has evolved through print and online.
It takes place at  6pm on Wednesday 18th November 2015.