19 June 2015
Climate change training for TV production sector at MediaCityUK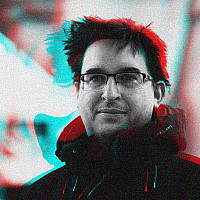 Television producers are being offered specialist training to ensure that their programmes meet sustainability targets to reduce their carbon footprint.
The series of one day courses have been devised by MediaCityUK partners, including BBC, ITV, Creative Skillset, Dock10 and Peel.
It will be available to any indie which is part of, or makes content for a member of BAFTA's albert consortium. Albert was set up in 2011 to encourage programme-makers to meet higher environmental standards.
"Our aim is for all companies undertaking an albert+ certification to take this training opportunity before starting production.  It will help them understand the challenges they are trying to address and provide them with the skills to do something about their environmental impact," explained Aaron Matthews, industry sustainability manager of albert+, who will run the courses.