21 May 2015
606 phone-in moves from Somethin' Else to Shooting Shark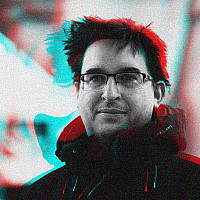 Next season's 606 football phone-in on Radio 5 Live is to be made by Shooting Shark.
The indie takes over from Somethin' Else, which has produced the long-running series since 2009.
London-based indie, Shooting Shark was set up 18 months ago by Simon Crosse, a writer and producer on shows including Fighting Talk, Channel 4's NFL and Football Tonight on BT Sport.
80 episodes of the show are aired through the season, hosted by Robbie Savage and Darren Fletcher after Saturday matches, then Ian Wright and Kelly Cates on Sundays.