23 January 2015
The Super League Show returns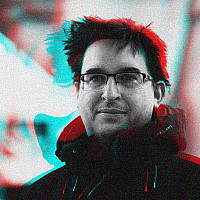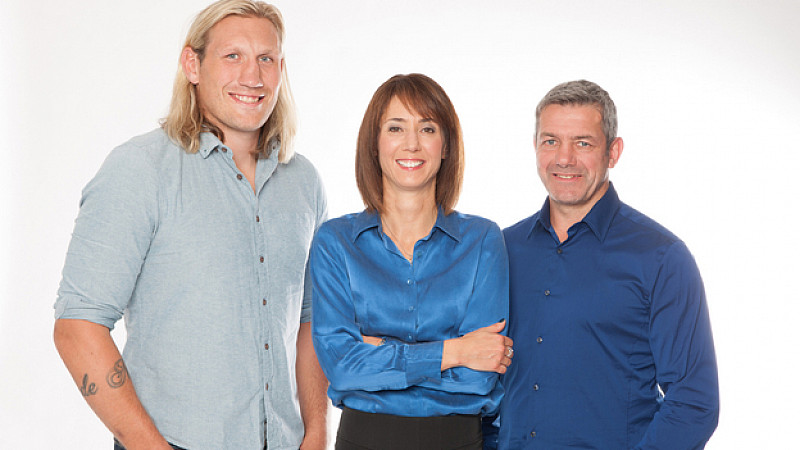 The Super League Show returns for its 17th series next month. Made at BBC Leeds, it will air on BBC One in the North of England for 30 weeks.
Tanya Arnold will present, alongside guests including Jon Wilkin, Darryl Powell, Jamie Peacock and Brian Noble.
The shows, made by Manchester's PDI Media, will feature extensive highlights from all the games as the sport enters a new era, with the reworked Super League structure.
"The new rugby league format has caused a stir, and is bound to offer lots of drama throughout the year, as the leagues split in July into the Super 8s. We will be following everything closely, bringing viewers a round up of all the action in this fantastic sport, in what promises to be a pivotal and exciting year for rugby league," said Arnold.
BBC Sport will also show highlights of both play-off semi finals and the grand final on BBC Two, plus there will be live coverage of the 7 Challenge Cup games on BBC One and BBC Two. There will be additional coverage on the iPlayer, Radio 5 Live and local radio.