18 December 2014
Star Radio launches entertainment show to support local comedians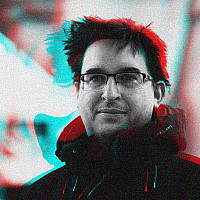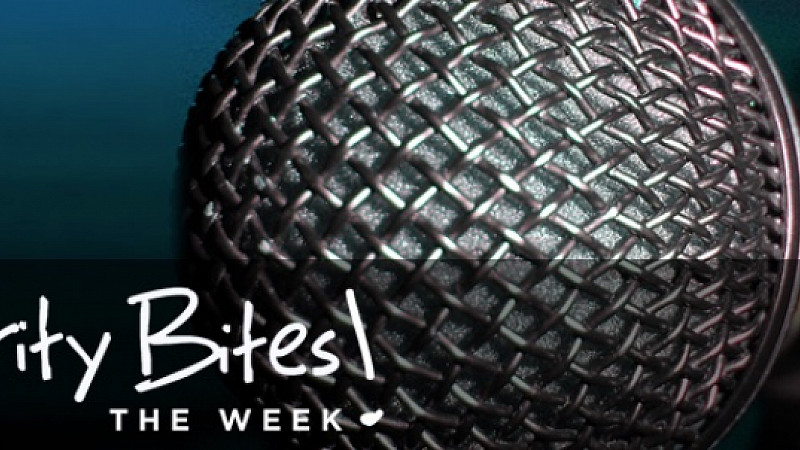 Star Radio has partnered up with local comedy club, Hilarity Bites, to support North East comics.
The Darlington-based radio station says that Hilarity Bites The Week is the only show of its kind in the North East.
The hour-long programme will feature comedians, Tony Jameson and Andy Fury looking back at the week's news. They'll also record inserts with local people and visit places of interest.
"No other station in the North East is giving comedians a chance to sit down and be funny on the airwaves, so it's brilliant that Star Radio is doing that," said Jameson.
"We've had great fun recording a couple of pilots and our first episode received some lovely feedback, so it's great that the general public has backed us too."
The show will air on Sunday evenings between 9pm and 10pm and be hosted by breakfast presenter, Antony Collins.
"It's great to support local talent as well as trendsetting in the region. We'd been to a couple of Hilarity Bites gigs and really wanted to get involved with what they're doing. We feel that with our combined knowledge and reach across the region we'll make the perfect team!" added John Clayton, Star Radio's managing director.
Podcasts can be downloaded from the website.