18 December 2014
The Pitch winner shoots film in Huddersfield with Interstellar's Gyasi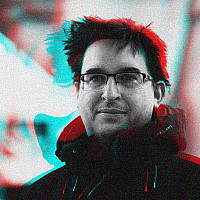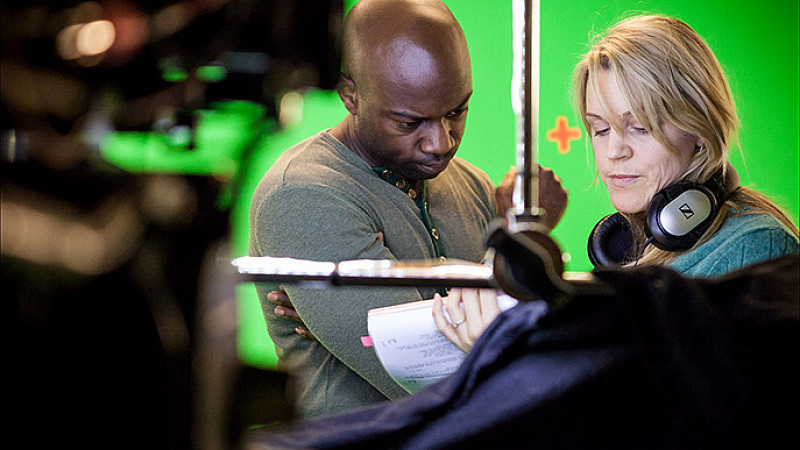 Aurora Fearnley has shot her new sci-fi short in Huddersfield, with Interstellar actor, David Gyasi.
Fearnley became the first female winner of The Pitch film competition earlier this year. She received a £250k production budget and managed to persuade one of the judges, Gyasi, to star in it.
Pulsar is based on the book of Jonah and The Whale, and features a reluctant prophet (Gyasi), who faces his fears, while on a spaceship traveling across an alien planet. The main theme is about second chances.
Fearnley is the director of Little Northern Light in Leeds and once post production has finished on the film, she will get the chance to screen Pulsar to a panel of industry experts, including Ralph Winter (X-men, Fantastic Four).