12 November 2014
New brand ID for Bauer Media's Place stations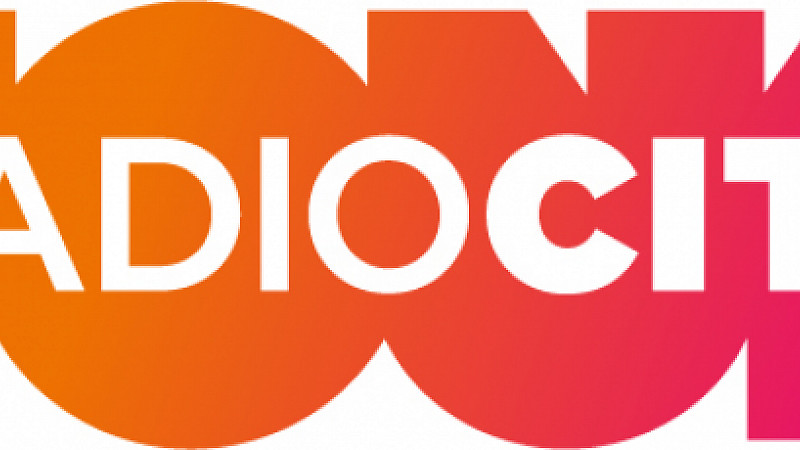 Bauer Media has unveiled a new multi-platform brand identity for its 'Place' local radio portfolio.
As part of the new strategy it announced a couple of months ago, the new logos together with a street team will be focused around audience growth through three key national brands and an expanded local portfolio.
From January 2015 the multi-platform's Place local portfolio will be enhanced by two new brand extensions in each city.
Commenting on the strategy, Nick Button, Place marketing director said, "This multi-platform brand identity is vibrant, cohesive and really unifies our extended 'Place' local radio offering whilst maintaining what's at the heart and soul of every single local Bauer station – their relationship with their listeners and their locations".
They say the new derivatives of each of the Place heritage brands will serve the needs of a wider spectrum of listeners and commercial partners in each local market. For example in Liverpool, in addition to "Place 1" – Radio City on FM, there will be "Place 2" (Radio City 2 on AM, appealing to an older, focused 45-64 year old audience) and "Place 3" (Radio City 3 on DAB) offering an entry point to the brand for a younger, 15-25 demographic, and further strengthening Bauer Media's digital footprint.
This multi-platform brand identity is a versatile creative device that will be used in a variety of creative executions and will unify the extended Place portfolio with one tone of voice, brand values and positioning to listeners and customers alike enabling them to connect with broader audiences in each of the stations' transmission areas.
The creative approach is rooted in the Place brand essence of 'Closer to You' demonstrating a truly local radio and entertainment offering.
The brand will be complemented by a refreshed digital offering including new responsive websites for each of the stations across the three networks, and include new apps built at a local master level that will enable listeners to access all three services from one app, enabling audiences to engage with the brand across a multi-platform offering on-air, online, mobile and tablet.